CARS,FOOD AND PRESCRIPTION DRUGS.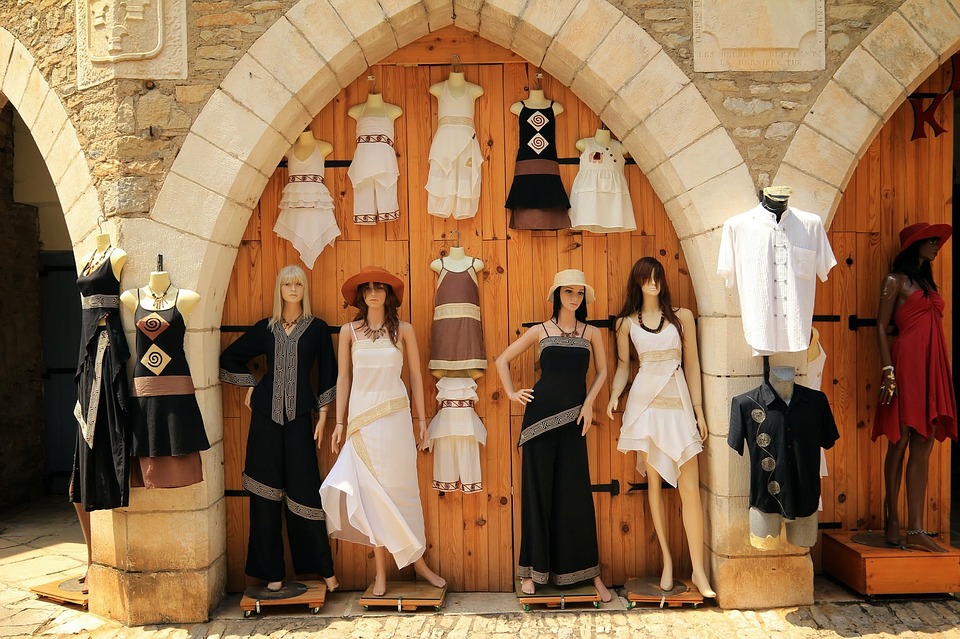 January 12, 2017 6:25pm CST
Some years ago when I was hooked on cable TV , I couldn't help but notice the abundance of advertisements about cars, food and prescription drugs -- followed closely by clothes and furniture. Foods- including fast foods, services, the best shopping and entertainment events dominate the ads on my local television station. What are the most advertised products and services on television in your country?
6 responses

• United Kingdom
15 Jan 17
I very rarely watch TV I do not have time. I do not like adverts either and prefer watching the BBC where they have no Adverts at all.


• Philippines
13 Jan 17
i love this picture! i can hear the tv and i don't like it when my mother watches the shows about exercise equipment, how to grow taller, supplements to lose weight, improve skin, kitchen and home gadgets, etc.

• United States
13 Jan 17
I don't watch much tv, mostly movies and dvds here... good question though. I like that photo


• Bunbury, Australia
13 Jan 17
It is so long since I watched a commercial channel that I have no idea any more.