The Mouse Has Been Caught!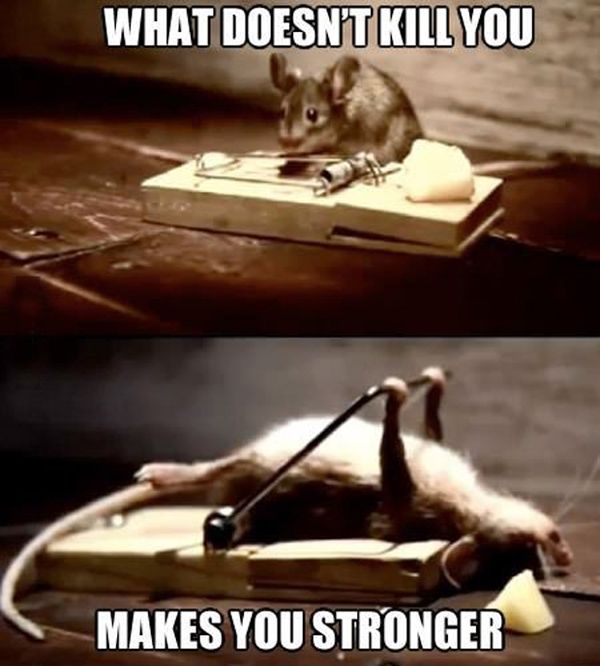 United States
January 13, 2017 3:59am CST
Thank you everyone for your advice and best wishes. Me and my roomies have been struggling with a single mouse problem since about Christmas Eve. We had set up every type of trap you could buy, yet we kept finding mouse poop, ripped up insulation and so forth. Finally, yesterday, the mouse made an appearance in the kitchen while my sister was in it and she managed to catch it in a tupperware. What a blessing! She drove it a few miles away and dumped it at a busy intersection (not sure why she wouldnt bring it to the woods or something) and she last saw it running into q McDonalds parking lot. Ha! Mixed feelings on this. Would you kill the mouse? I know I couldnt just because I am a baby and even though it caused us so much of an inconvenience (and money for traps,also ate the insulation out of my winter boot!) In a way I am wondering if freeing it to Mcdonalds will make it someone elses problem. Oh well. Hoping everyone is having agreat night or morning.
7 responses

• Banks, Oregon
13 Jan 17
Glad to hear you caught the mouse and, set it free far away, but the woods would have been better for McDonalds lol.

• Oxford, England
13 Jan 17
Freya would soon have sorted it.Glad it is gone.

• Oxford, England
18 Jan 17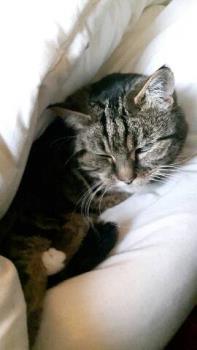 • Bournemouth, England
18 Jan 17
I have read that if you humanely catch a mouse you have to take it a great distance away, 2 - 3 miles, ideally the other side of a river. Near a fast food outlet is probably a very good substitute!

• Bournemouth, England
28 Jan 17
@maezee
The above advice may just be about giving the mouse a nice trip before its return. I hope you manage to stay mouse-free.

• United States
13 Jan 17
No, I would not kill the mouse. I would use a humane mousetrap and place that little thing in a field quite a distance from my home.


• United States
13 Jan 17
Scar has yet (to my knowledge) allowed any mice to hang out here.