The Best Basketball Movies: #7 "The Air Up There" (1994)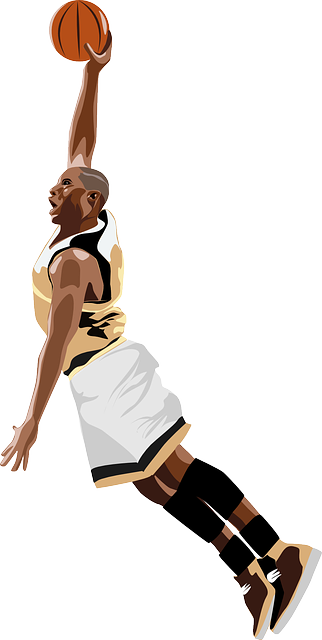 Los Angeles, California
January 13, 2017 9:06am CST
The dramedy "The Air Up There" was directed by Paul Michael Glaser of "Starsky & Hutch" fame. Kevin Bacon plays brash former college player and now assistant coach seeking to become a head coach. He thinks bringing in a prize player who will be a college star is his ticket. After viewing hours of video, he spies a prospect in an African village and travels to Africa to sign the young man up. "The Air Up There" was critically panned on the basis of cliche is accurate with the culture clash element and feel good ending. Both coach and player learn life lessons. However, college and pro basketball as well as other sports engage a great number of foreign born athletes many of whom are from third world continents. So the issue addressed in "The Air Up There" is relevant as cultural adjustment for players is a serious concern concerning language, customs and even food.
4 responses

• Colorado Springs, Colorado
13 Jan 17
I honestly don't remember this one.

• Los Angeles, California
13 Jan 17
It was not exactly a box office smash.


• Charlotte, North Carolina
13 Jan 17
Some of the movies you are mentioning in your posts escaped me. Now might be a good time for me to check online and see what is available.