Still Catching Up On January History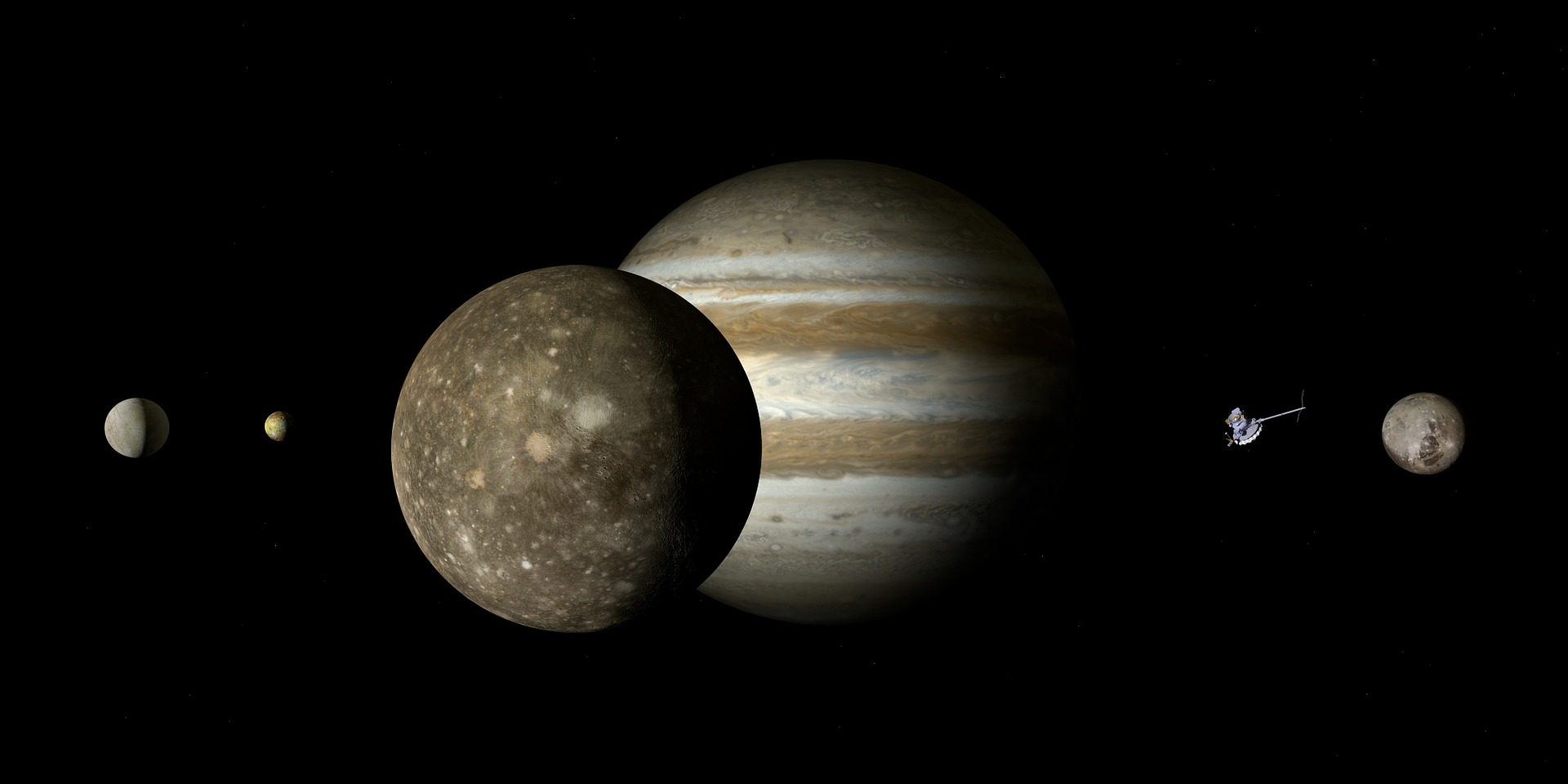 United States
January 13, 2017 11:54am CST
I'm beginning to wonder if I will catch up by the end of the month. I'm trying to do TWO dates each time, but I'm still not catching up. I will continue to try. January 7, 1789: The very first U.S. Presidential election was held. Americans voted for electors who chose George Washington to be the first president. Some are questioning the electoral college method of electing a president now. January 7, 1610: Galileo Galilei discovered FOUR of Jupiter's moons. January 7, 1927: Commercial transatlantic telephone service was begun between London and New York January 7, 1953: U.S. President Harry Truman announced in his State of the Union Address that the U.S. had developed a hydrogen bomb. January 7, 1989: The Emperor of Japan, Hirohito died in Tokyo at the age of 87, another famous person, who lived and died during my lifetime. What about January 8? January 8, 1935: Rock-and-roll legend, Elvis Presley, was born in Tupelo, Mississippi. January 8, 1959: President Charles De Gaulle was inaugurated as preside of France's Fifth Republic January 8, 1965: The Star of India and other stolen gems were returned to the American Museum of Natural History in New York (According to the Associated Press) I didn't find any more things. Do you know of any other items of interest for this date?
2 responses

• Bunbury, Australia
13 Jan 17
We've come a long way in a technological sense since the first transatlantic telephone service.

• United States
13 Jan 17
Yes, I regularly talk to my friend in Hawaii. It seems like she is just down the street instead of thousands of miles away.

• Bunbury, Australia
13 Jan 17

• Los Angeles, California
13 Jan 17
I know of nothing off the cuff. Elvis would be 82.

• United States
13 Jan 17
Yes, 82 Amazing, isn't it? I can't imagine him as an old man.