Bacon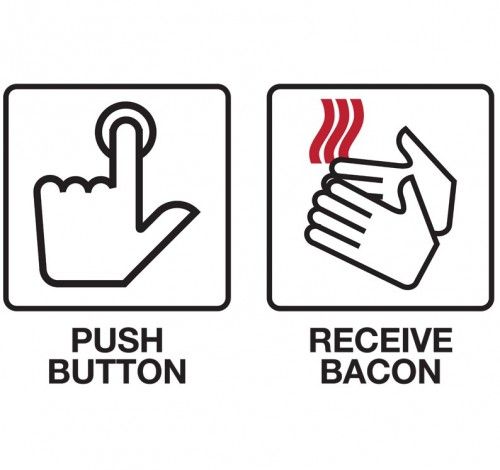 Virginia Beach, Virginia
9 responses

• United States
13 Jan 17
Such disappointment for you every time you walk up to that bacon machine. How you can carry on after that disappointment is a mystery to me.

• Centralia, Missouri
14 Jan 17
Right? I want some bacon too!

• Canada
14 Jan 17
Most of the time those nasty machines won't even give me hot air...let alone any bacon.




• Bunbury, Australia
13 Jan 17
That's the trouble with bacon machines.

• United States
13 Jan 17
It took me a second, but then I laughed. I bet you gave some very interesting sermons over the years.