Off to Discover Something New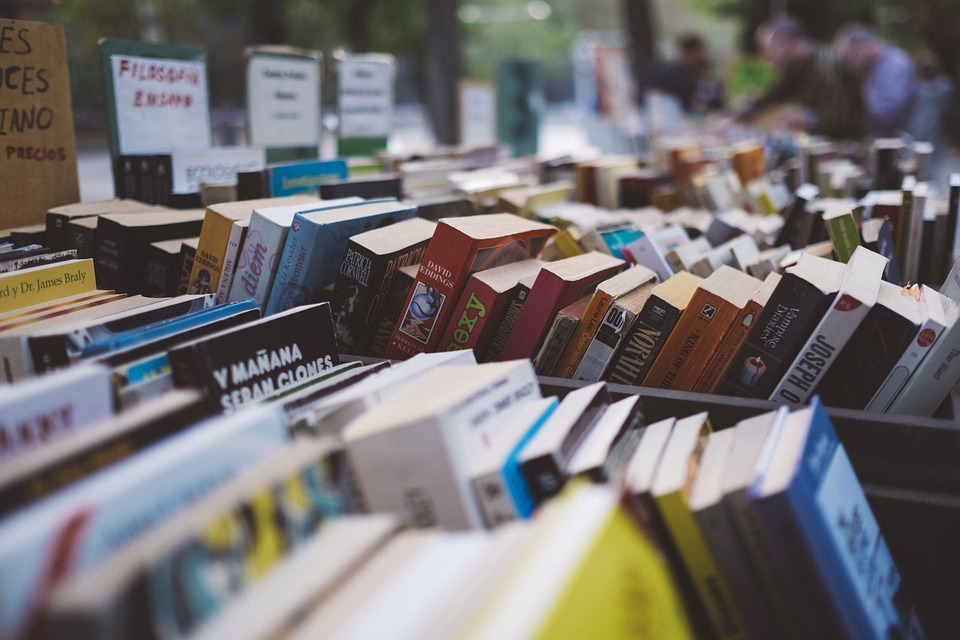 January 14, 2017 2:45pm CST
One of my friends here on MyLot mentioned a store named Ollie's, which is a store similar to Big Lots in that it offers closeout items at very low prices (closeouts are when a store has decided to stop carrying an item and sells off their stock at a discounted wholesale price). We have an Ollie's here in my town, but it's across town and I haven't really bothered to go look. But today I don't really have anything I have to do, so I'm going to cruise on over there and check it out!
7 responses

• United States
12 Apr 17
What did you think of the store? I visited my first one last summer. I got a good deal on some crafting items. The place was huge and they had lots of inventory.

•
12 Apr 17
I loved it! I got a bunch of stretched canvases, as well as some other odds and ends. They DO have a ton of stuff--the place is just crammed full of things!

• United States
19 Apr 17
@AliCanary
Yes, it is crammed full. It was nice to shop around and see what they had.


•
18 Jan 17
It was great! I found way too much stuff to take in one trip--will have to go back!

• Bunbury, Australia
15 Jan 17
Sounds like a fun day. I love looking through stores like that.

•
18 Jan 17
Sometimes I will poke around and not get anything, but it's good to know what they have. I was amazed by the selection!

• Canada
15 Jan 17
I've checked out Ollies. I made some purchases there that were an excellent value.

•
18 Jan 17
The prices really couldn't be beat! I picked up some stretched canvases for painting that were about half the price I paid on Amazon.

• Denver, Colorado
14 Jan 17
Hope you find some good stuff!

•
18 Jan 17
There was such a wealth of things! I got a book and some canvases and a few other items, but I'm planning to go back for more!


•
18 Jan 17
It was amazing! I can't believe what a broad range of items they had, and there was a whole lot of stuff crammed into every nook and cranny. They had a very large book section, but they had everything from housewares to art supplies to cold medicine. I was really impressed and will go back.

• United States
14 Jan 17
I loved Ollie's when I lived back in the Midwest!! I remember being so excited to see that they had all the lace curtains I needed to cover the windows in my house. I had always wanted curtains like that and when they were all hung it was beautiful! I did all my windows for about $20! Ollie's has some wonderful bargains and some non-bargains, too. I wish we had Ollie's here in the west.

•
18 Jan 17
Yes, I was super pleased to see that amazing variety of things they had. I'll definitely go back!