Rock and Roll Fable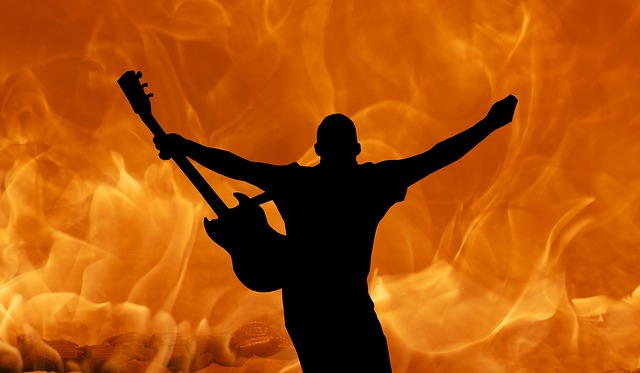 Pikeville, North Carolina
January 15, 2017 8:21am CST
Streets of Fire is a movie from 1984. It was billed as a Rock and Roll Fable. Though it is not a great cinematic masterpiece, it is one of my favorite all-time movies. My love for this movie is based mostly on the music. Two of the songs from the movie, "Nowhere Fast" and "Tonight Is What It Means To Be Young" became anthems for my platoon when we were serving in Korea. As young, single, men in our late teens and early twenties, these songs seemed to capture how we faced life and enjoyed our time off. Take a listen to "Tonight Is What It Means To Be Young" and tell me if it stirs your blood the way it does mine.

Streets of Fire 1984 Movie. Universal Studios Inc. Starring Diane Lane,Michael Pare,Willem Dafoe. The Great Vocal of Holly Sherwood " Female Meat Loaf " Rory...
5 responses


• Los Angeles, California
15 Jan 17
I saw Streets of Fire because of Diane Lane! Sigh!

• United States
16 Jan 17
I remember this movie, but never saw it.

• Colorado Springs, Colorado
16 Jan 17
I haven't seen this since the 80's. I'll have to watch it again sometime. I do like the soundtrack.