The Best Basketball Movies: #5 "Coach Carter" (2003)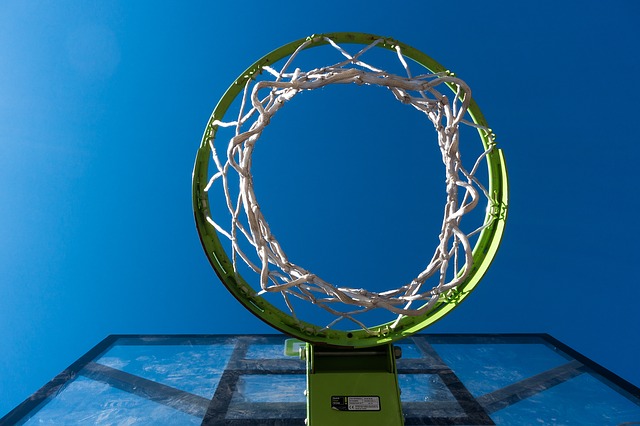 Los Angeles, California
January 15, 2017 8:36am CST
Samuel L. Jackson delivers an outstanding performance as "Coach Carter" inspired by real life high school coach Ken Carter. Director Thomas Carter is a former actor who was a regular on TV's "The White Shadow" basketball themed series. Coach Carter gained notoriety in 1999 when benching his undefeated team for poor academic results. He returned to a small California town to coach his alma mater Richmond High School where he is greeted by rude hostile arrogant players. The new coach swiftly lays down the law instilling discipline and respect. Players are required to wear coat and tie and address Carter as "Sir." Carter insists they be student athletes getting good grades to get into college. The result is a winning program accomplishing that goal. Channing Tatum is a player and singer Ashanti a student. "Coach Carter" is inspirational for placing academics over sports and succeeding at both.
8 responses

• Australia
15 Jan 17
I love this movie. Tough loving produces good results sometimes :)

• Denver, Colorado
16 Jan 17
Samuel L. Jackson is good in everything! Too bad they didn't make The White Shadow into a movie. That would've rocked!


• United States
15 Jan 17
Excellent choice have watched this movie several times. I enjoyed The White Shadow also. The fact that graders were important to this coach made me happy to see a California School with the right way to put education first, as we all know to many schools that isn't the case.

•
15 Jan 17
Very good movie. I like Samuel L. Jackson.

• United Kingdom
17 Jan 17
I would quite like to see this.

•
15 Jan 17
I think about Mikel Jackson movie which is the best