Mom called...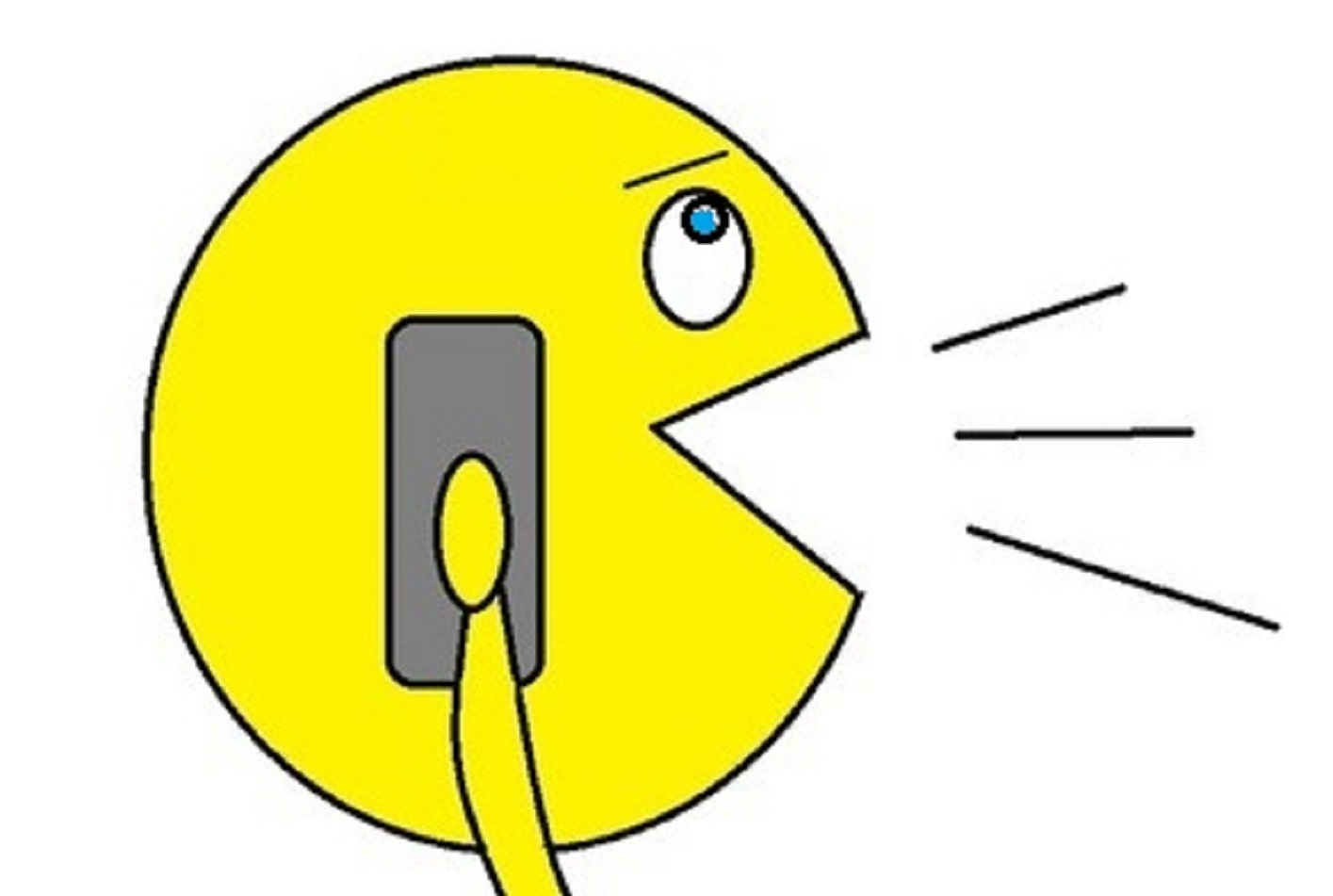 Petaluma, California
January 15, 2017 11:20am CST
Around 9 am Pacific time Mom called to tell me that the people at our local hospital said that Mom had evidently lost a lot of blood and they didn't have the resources or some such to treat her there, so they were going to transfer her back to Santa Rosa Kaiser, where Mom went to the hospital the last couple of times.

At least we've learned that they have a good staff at SR Kaiser. Mom said that whenever they discharge her she'll call my brother to come and get her.
2 responses

• Petaluma, California
15 Jan 17

• Jacksonville, Florida
15 Jan 17