Quick thoughts 1/15/17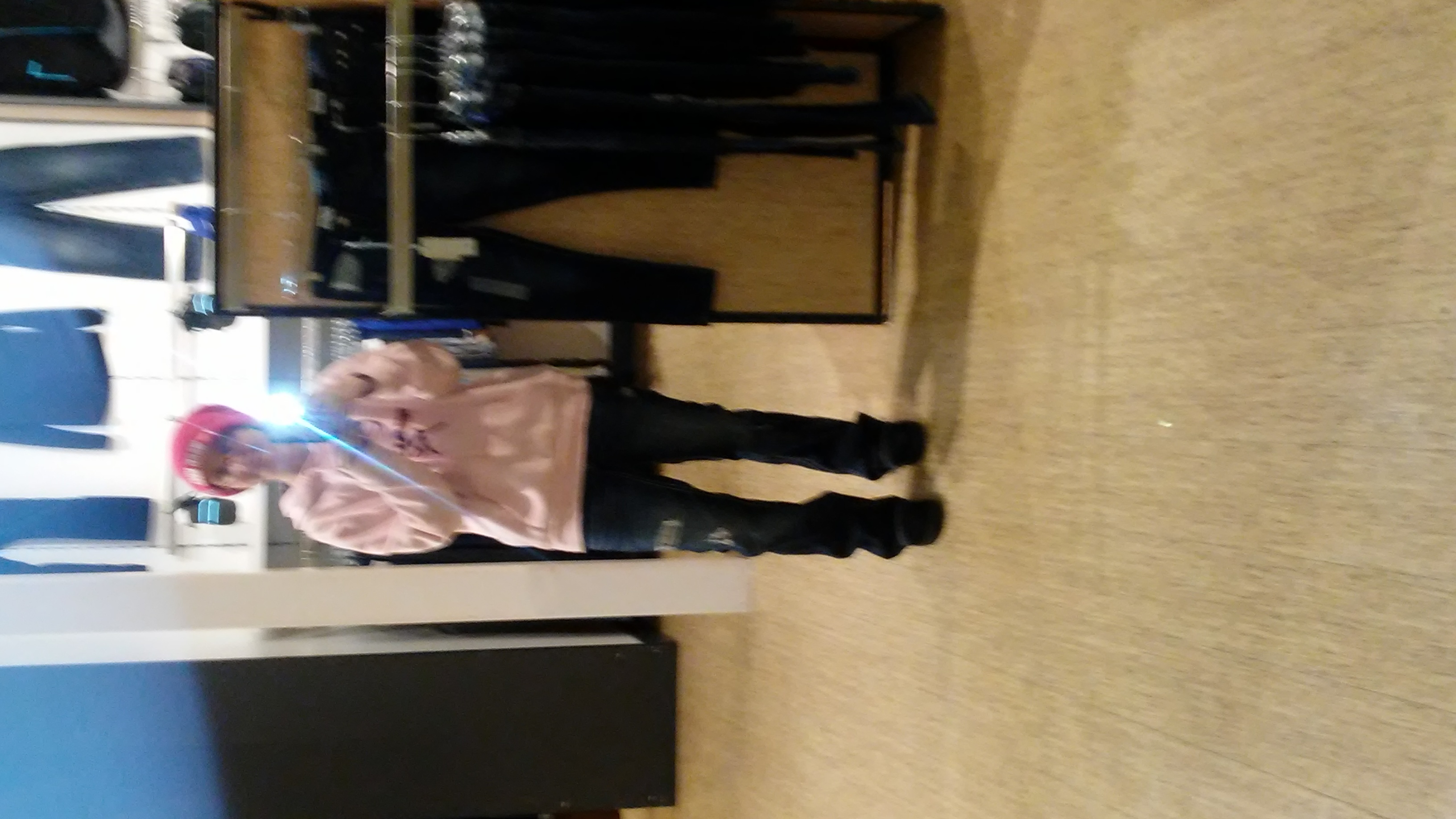 Wausau, Wisconsin
January 15, 2017 9:50pm CST
So my Dallas Cowboys lost against the Packers 34-31. They won by a field goal. I'm watching the finishing of the Steelers game now. Kind of have a busy week. Tuesday I have Dean's Dr appointment and Wednesday I have the food pantry, no choice. Tomorrow I plan on listing a bunch of stuff on Poshmark and pray I get some sales soon. Gotta pay the phone bill this week also. How is everyone doing this weekend? I am blogging from my phone at the moment but I'll do all responding on the laptop because it's harder on the phone lol. I'll make payout but hoping to get to at least $10-15 this month. It has been slow the passed few weeks. Well, gonna go for a minute. Later.
7 responses

•
16 Jan 17
It's really slow these days

•
16 Jan 17
It was a great work weekend for me. I hope you'll reach your target before the month ends.

• United States
16 Jan 17
Why are you not selling on other sites. offerup.com is just ike poshmark.

• United States
17 Jan 17
@carebear29
I have a few things offered there. I am selling a washer there soon.

• Wausau, Wisconsin
17 Jan 17



• Roseburg, Oregon
16 Jan 17
I hope you are able to reach your goal this month.

• Prairieville, Louisiana
26 Apr 17
I am surprised you live in Wisconsin and a cowboy fan instead of packers.

• Wausau, Wisconsin
27 Apr 17
i liked packers when i was younger but cowboys grew on me