I've been otherwise occupied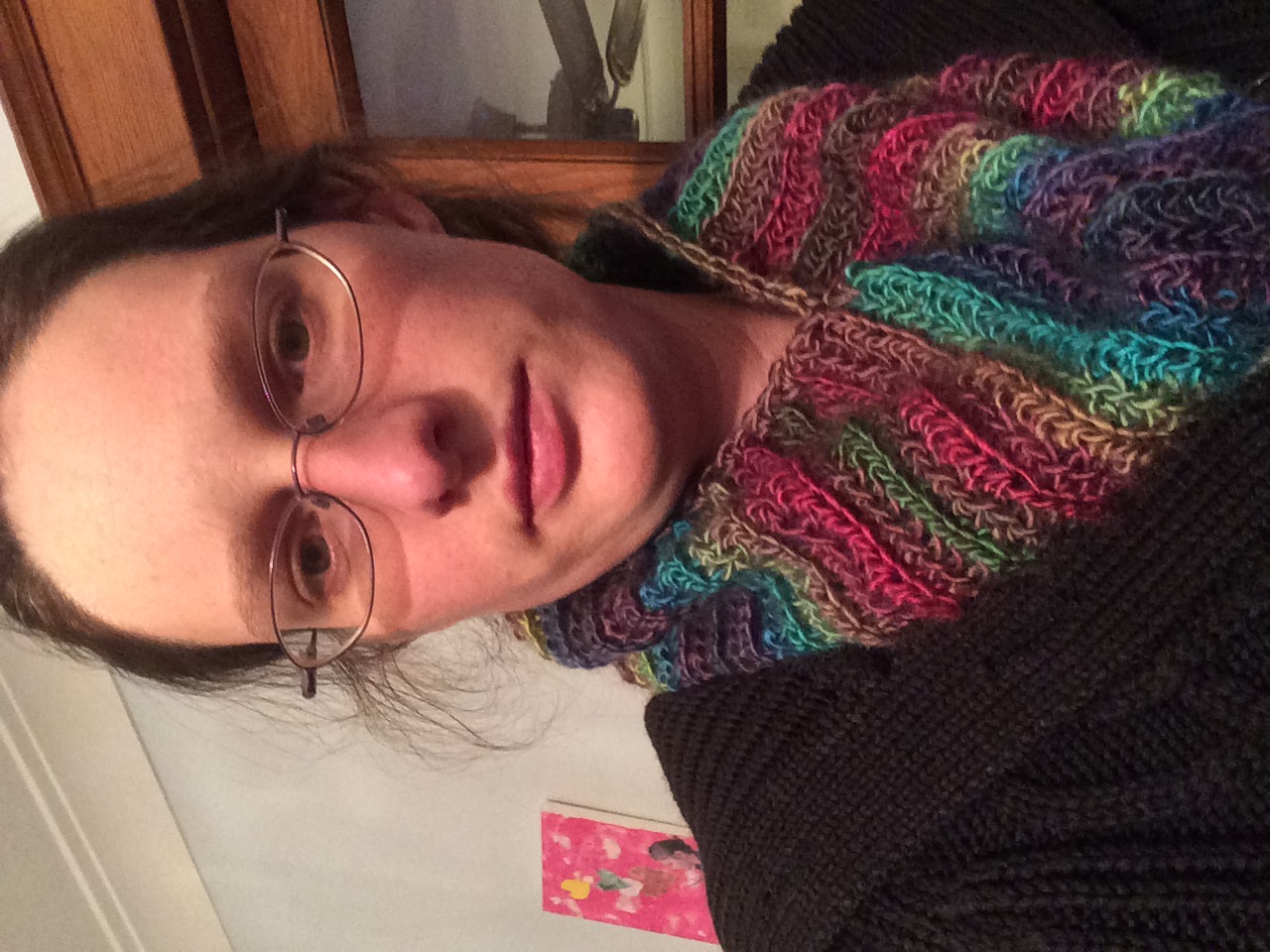 Canada
January 16, 2017 11:22am CST
I have only popped in quickly here and their over the weekend. Along with it being a busy weekend, I spent a large amount of time crocheting. I finished one project(pictured) which is a gift for my mom. I won't be able to give it to her until Friday, but I trust those who know her not to spill the beans. :) I am also making a small blanket as more practice for the gift I will eventually make for my husband. I already have made up the chart, but will need to acquire the yarn. I am looking forward to starting this and see it take shape.
5 responses

• Canada
16 Jan 17
I promise I won't tell your mom. Nice scarf.

• Canada
16 Jan 17
I am hoping to continue to make more pretty things.

• Winston Salem, North Carolina
16 Jan 17
Very nice! I'm headed straight over to Facebook to announce to the whole world that you finished a crocheted gift for your mom. Just kidding

.

• United States
16 Jan 17
I love the colors and I'm sure your mom will be so happy with your gift. I love to crochet

• Canada
16 Jan 17
The picture almost doesn't do it justice. The yarn is so soft and the colors rich.


• Canada
16 Jan 17
That happens to me as well. I actually had to top out a few rows twice because I got mixed up.