Just' Under An Hour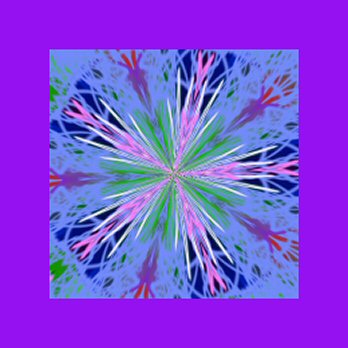 Garden Grove, California
January 16, 2017 10:34pm CST
Not roses red violets blue not true' So I am free to write what I do I find myself wondering what happened' To the Bubblews crew and that surmise To be free to write things your way How much of their propaganda was true? The CEO was glib but was he honest>? I came to mylot and relished the honesty So I am to my own self true and here I stay Where honesty is always at place' Bubblews dishonest and that killed their site.' We earn less but enjoy ourselves more; One original post and graphic by P Hatley copyrighted 2017
5 responses

• Centralia, Missouri
18 Jan 17
yeah, I wonder about the ppl who worked for the heads there

• Garden Grove, California
20 Jan 17
O ne of them nameless came here she worked for bubblews

• Centralia, Missouri
20 Jan 17
@Hatley
she was a unpaid low level content admin I think. but not positive, from what she has said she really didnt know what all was going on

• Garden Grove, California
21 Jan 17
yssicalynnt I think she was not freated fairly


• Garden Grove, California
20 Jan 17
I think he was to start theb the other g uy got ' to hin at least here we have an honest admins thank goodness

• Susanville, California
17 Jan 17
I am here! Bubblews.. I don't know about all the hype around it. I just know it didn't last.


• Garden Grove, California
20 Jan 17
me to o as thet were crooked here the admins are honest

• Roseburg, Oregon
17 Jan 17
We sure do earn less but enjoy more which is what makes it worth it.

• Garden Grove, California
20 Jan 17
y es I do have fun here and the ear nibngs do add up

• Hyderabad, India
2 Feb 17