Job is tough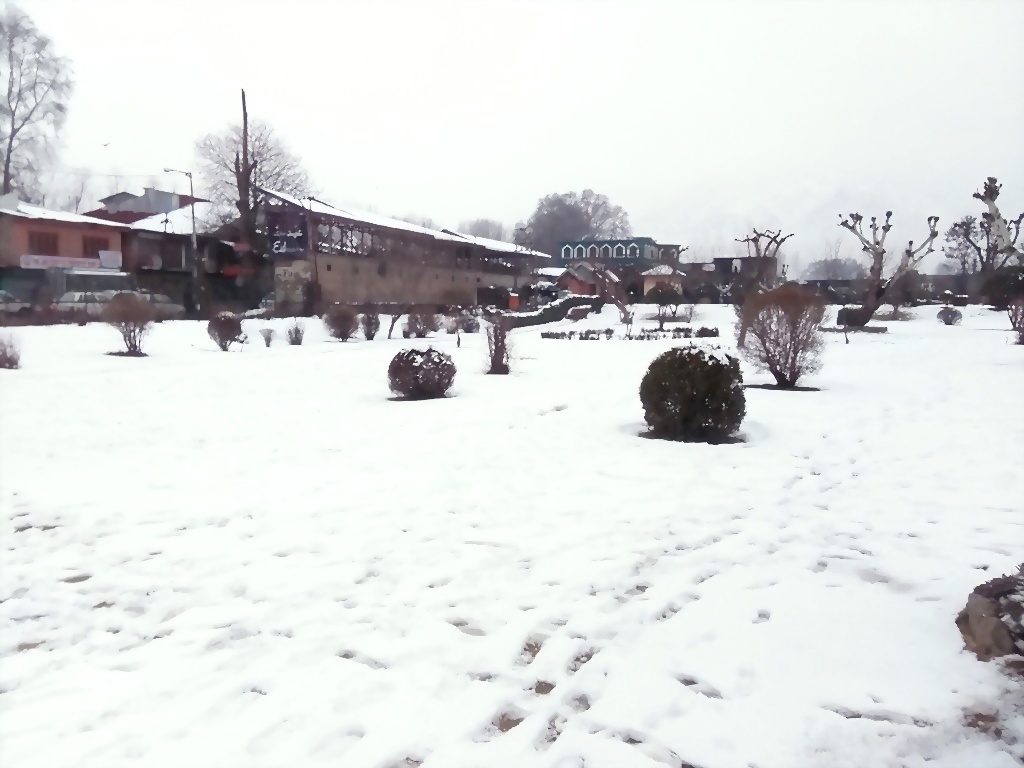 India
January 17, 2017 12:00am CST
It's -2 degree.so cold I am moving towards site.i know it's not possible to do work in this condition but who make my boss to understand .I didn't want to give up.i want to prove I am still best.But what should I do.if we start work I did not think it's possible to give good output..Oh god please help me..Guide me..
10 responses

• New Delhi, India
17 Jan 17
Have a strong will power..and give your best. Rest everything will fall in place automatically

• New Delhi, India
17 Jan 17
@syeow1
inspire them..you are the head By the way what kind of field work is it?

• India
17 Jan 17



• Banks, Oregon
17 Jan 17
That's way too cold try to stay warm some how.


• Ft. Lauderdale, Florida
18 Jan 17
And we only hit a high of 83 degrees today! :O) Why are you making your life so stressful??

• Green Bay, Wisconsin
17 Jan 17
I hope your day went well.

• Canada
17 Jan 17
Best of luck to you. Hope you have a good day!

• Philippines
17 Jan 17
You can do it, never give up

•
17 Jan 17
Really tough conditions to handle.