The Obama Legacy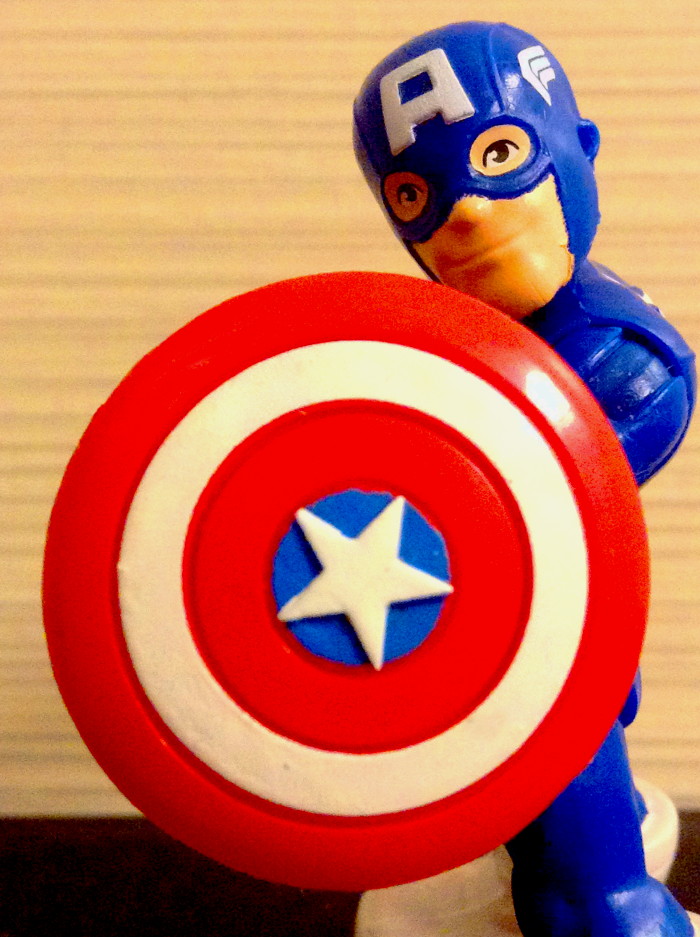 United States
January 19, 2017 12:09am CST
With his tenure coming to a close this friday on January 20, 2017, airing all over the political news coverage, the main talking point is, "What will Obamas' legacy be?" After listening to all the talking points from the t.v. and radio political pundits on as to what his legacy will be, I can only come to one positive conclusion. His only legacy in my opinion is that he will always be know as the the first African American and first born outside the contiguous United States to serve as president. Thats it, nothing more. Sure some will say he was the coolest and most hip president since Bill Clinton, but seriously, is that what Obama should be remembered for? Over time I feel that he will be remembered in a more negative way such as Nixon or Carter. He will fall into obscurity alongside Millard Fillmore, William Henry Harrison, James Garfield, Zachary Taylor. He will be remembered as often as ex-Vice Presidents and Former first ladies are. Speaking of which, I have no doubt that first lady Michelle Obama will have a greater legacy than her husband, President Barack Obama. Photo- Taken/Owned by me, Plethos
7 responses

• United States
19 Jan 17
I beg to disagree. Falling into obscurity will be nigh impossible as vehemently as the Republicans hate him and many of his policies. And he will always be remembered as the first President to try to get healthcare reformed.

• United States
19 Jan 17
@Plethos
Perhaps I should say implementing it.

•
19 Jan 17
I don't know enough to comment, but I will say that I hadn't heard of some of those former POTUS. :)


• United States
19 Jan 17
@Plethos
He may well be remembered as the President who pardoned and commuted traitors making it harder to prosecute traitors in the future.

• Trinidad And Tobago
26 Jan 17
I will remember him as the first African American born outside of America to become President. Not much for politics but I am sure others will remember him for other reasons too. He seem to have been a popular president...as far a 'popularity' goes.

• Green Bay, Wisconsin
23 Jan 17
I'm sure you're right. It's been 8 years of complete criticism about what he did. Now when it was time for him to step down they couldn't say anything bad about him. It was all good as they focused on all the tension over the Trump inauguration.

• Sutton, England
20 Jan 17
It is difficult to comment on this as I am a Brit. I think Obama will be remembered as the first coloured President here. Many people were overjoyed. Re his politics I wasn't impressed.

• United States
20 Jan 17
thats the feeling im getting. his politics were. . . lazy, lacking any sort of determination, leadership, and what not . but what else was i to expect from a community organizer, all they do is talk loud and let someone else do the grunt work.