The Best Basketball Movies: #1 "Hoosiers" (1986)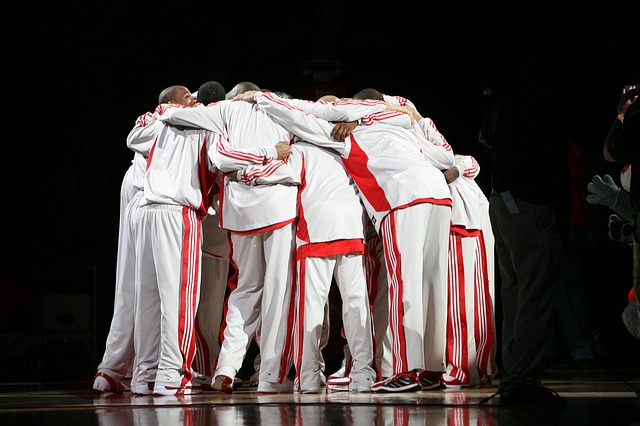 Los Angeles, California
January 19, 2017 8:44am CST
Not a surprise the basketball equivalent to "Rudy" tops the list. In fact, "Hoosiers" is from the "Rudy" team of director David Anspaugh and writer Angelo Rizzo. Loosely based on the 1954 Milan High School state championship team, "Hoosiers" stars Gene Hackman stars as a collegiate coach dismissed for anger issues is given a last chance at a small Indiana town high school. The coach has a hot temper and once struck a player. He is a stern disciplinarian running endless drills clashing with players and parents leaving him with just five players. The townspeople do not like his slow defense game plan and are further aggravated when the coach hires the town drunk and basketball fanatic as assistant coach. The film is a story of redemption for the coach and alcoholic assistant and while you can say it pulls the cliche heartstrings, it succeeds big time like "Rudy." "Hoosiers" was a surprise critical and commercial success and earned Academy Award nominations for Jerry Goldsmith's score and Dennis Hopper's performance as the drunk.
4 responses

• Pleasant Hill, California
19 Jan 17
I never saw this, but heard it was good. Unfortunately, I was doing a post-doc at Indiana University in...what was it...1987? When they won the NCAA Championship. One of Bobby Knight's Assistant Coaches was on my softball team there.

• Colorado Springs, Colorado
19 Jan 17
Definitely #1. It's a bona fide classic.

• United States
19 Jan 17
Dennis Hopper was great in that one!

• United States
19 Jan 17
Not surprised that this made your number 1. Great choice, great movie.