It is what it is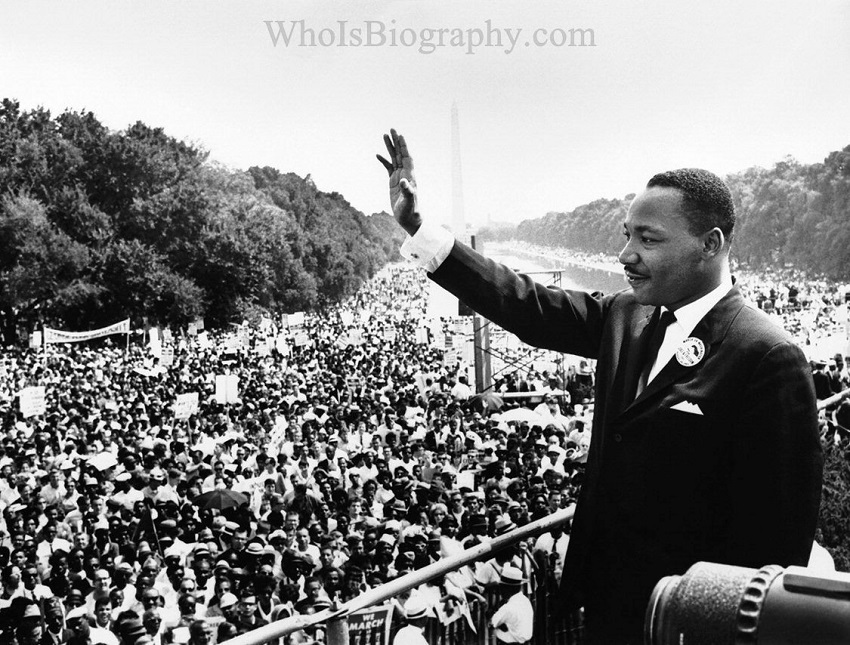 United States
January 19, 2017 11:11pm CST
I live in the Washington DC area and with the anger, hate and people being frightened about the future president that will be inogurated tomorrow there is going to be a lot of rioting and protesting tomorrow.

Now I am not a fan of Trump but " it is what it is" . He was elected president and I don't care what protesting goes on tomorrow that will not change that fact

. Therefore there is no point in protesting about anything tomorrow. When an issue comes up then it can be petitioned against, rallied or protested. But it does appear a lot of this is going to be happening tomorrow. Some relatives were talking tonight about how nothing has been seen like this since the march of Martin Luther King Jr in 1963 when I was two years old. I hope it does not turn out to be like that.

2 responses


• United States
20 Jan 17
Exactly! I don't like him either, but it is what it is. Your right lets try to make the best of it.


• Fuzhou, China
20 Jan 17
Agree with you. No matter the people like him or not, it is what it is.