Seven deadly sins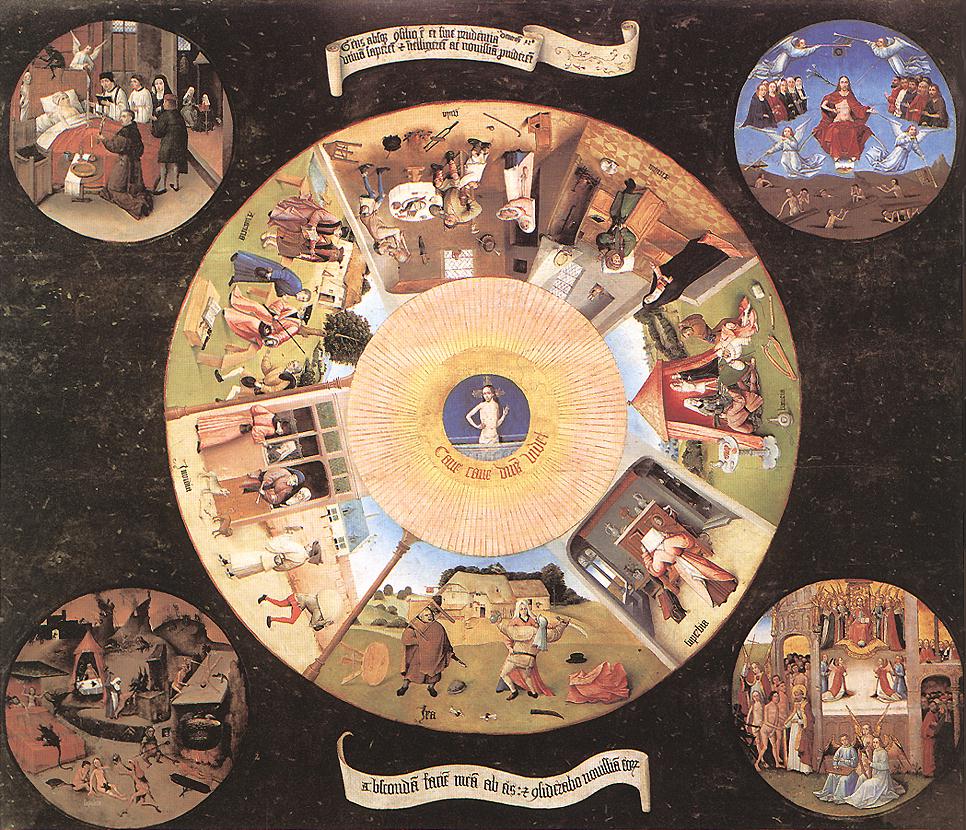 India
January 19, 2017 11:46pm CST
I am watching a few serials after a day's hard work and I am disillusioned really. Every serial is packed with hatred, scheming, jealousy, crime, backbiting - in other words all 7 seven sins are packed in there. I can say with confidence none of those I have in my life virtual or real have any of those traits - if at all there could a wee amount of whatever is depicted there but certainly not to the extent of plotting to kill and stuff . Do these things really happen in families, among neighbours,in offices, in neighbourhoods..............I wonder Are you watching any of out of hell serials?
4 responses


• India
20 Jan 17
Those serials that we watch are local shows but as you said those 7 deadly sins are all over the world but most of us have never experienced nor are we involved with such horrid situations.

• United States
20 Jan 17


• India
21 Jan 17
They start off well and later comes the muck


• Green Bay, Wisconsin
20 Jan 17
I haven't heard of that serial. However, just watching the news for a few minutes is enough to let you know the 7 deadly sins are in effect everywhere.

• India
20 Jan 17
These serials I am talking about are the locals here. News reports mostly are connected with the 7 deadly sins (lol)

• Bunbury, Australia
20 Jan 17
Films, serials, TV series - so many are full of violence and, as you say, the seven deadly sins. I steer clear of all of them.

• India
20 Jan 17
They all start well and then slowly they release poison. I have already stopped watching a couple of them.