The best drink when exhausted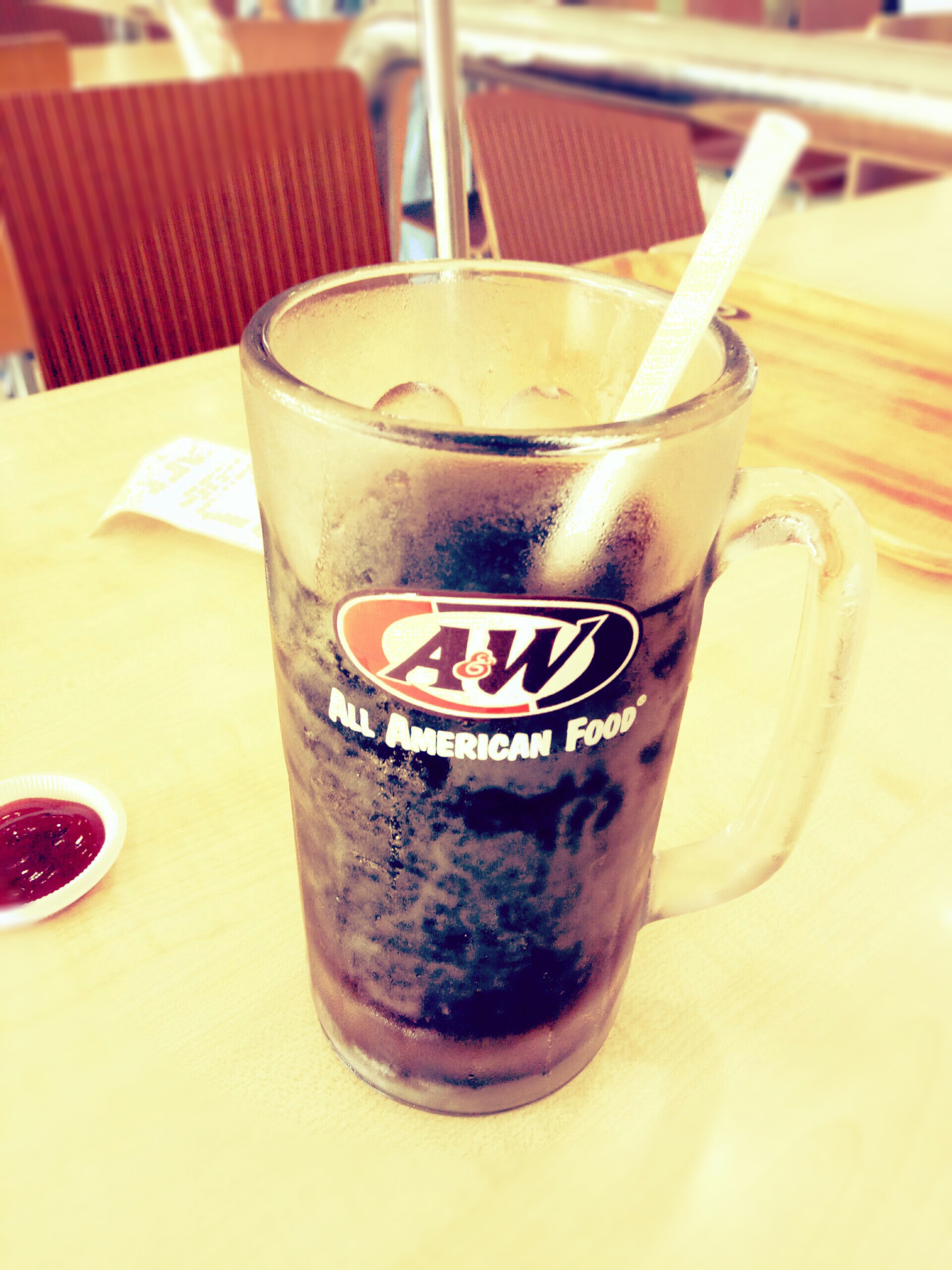 Malaysia
3 responses

• Philippines
20 Jan 17
Really , even now it is still hot there ? Isn't it that you are also a tropical country like us here in the Philippines? Here it is now cold. It will still be getting colder comes February.

• Malaysia
20 Jan 17
Here is hot, extremely. But rain sometimes too. At the night time will be better. But day time is hot. I wish I could get somewhere close like where u are!

• Philippines
23 Jan 17
@Viexin1881
We are lucky here because we have these cold months from December to February . ALthough , on days it is sunny , but the breeze is cold .


• Malaysia
23 Jan 17
@SIMPLYD
lucky you

But today whole day rain, since yesterday suddenly rain all times...


• Kakamega, Kenya
20 Jan 17
I prefer hot coffee or tea when it is too hot You are soon cooled. When hot then take it hot