Are Celebrities or Non-Celebrities Better Spouses for Celebrities?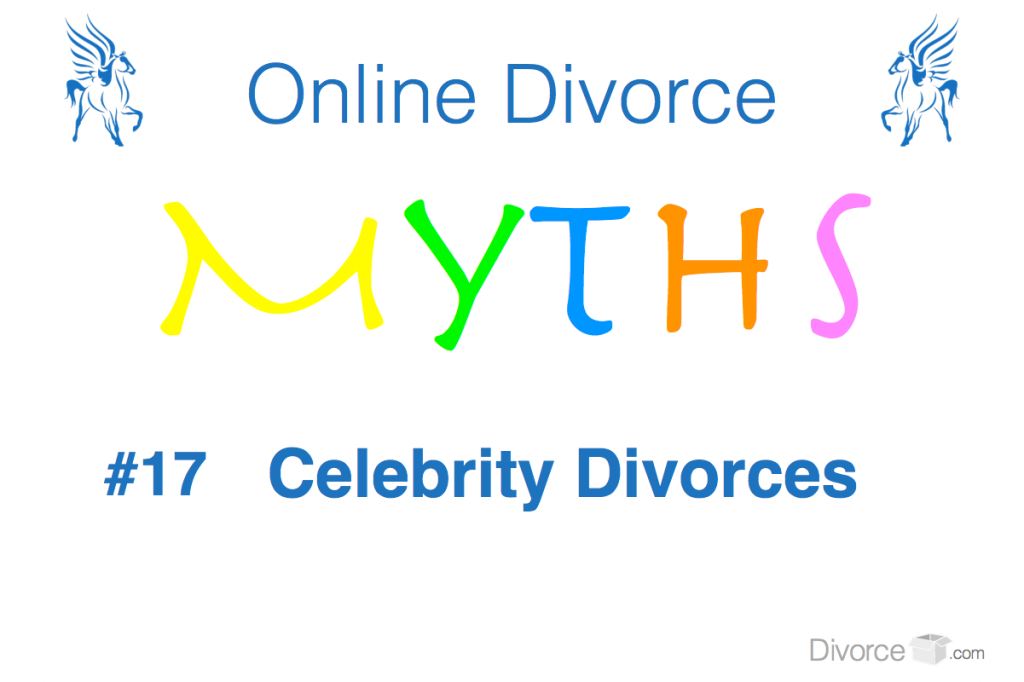 Oklahoma City, Oklahoma
January 20, 2017 11:27am CST
It seems that celebrities break-up and/or get-divorced more often from other celebrities than -from non-celebrity spouses. Is that right? I mean; Is a celebrity more-likely to get a divorce if they marry another celebrity than -if they marry a non-celebrity? https://www.divorcebox.com/2016/02/divorce-myth-17-celebrity-divorce-notaceleb/
5 responses

• New Delhi, India
20 Jan 17
Yes I think marriage with non celebrity last longer


• Oklahoma City, Oklahoma
24 Jan 17
Can you explain that for me?

• Guangzhou, China
24 Jan 17
@mythociate
The normal people usually look normal. They will not be the focus in public and therefore they have less chances to attract other celebrities. But when two celebrities work together, it is easy to lead to the love sparks because both of them are charming.

•
20 Jan 17
Non-celebrity spouses are better for celebrity husbands, I feel.

• Oklahoma City, Oklahoma
23 Jan 17
But for celebrity wives ... 'equality' would say that non-celeb husbands are better for them, but there might be the money-factor---celebrity wives might feel they "deserve" the lifestyle that only a wealthy husband can supply ... and celebrity men are said to be wealthy ...

• United States
20 Jan 17
It may seem that celebrities have more divorces and breakups due to the vast media coverage.


• Oklahoma City, Oklahoma
23 Jan 17
Why do you think that is? maybe because celebrities have to 'project a celebrity persona' that hides the 'real person' whom the spouse meets when they live with the celebrity for too long?

•
23 Jan 17
@mythociate
I think it is mostly because of actors or actresses falling in love with their co-stars.

• Oklahoma City, Oklahoma
23 Jan 17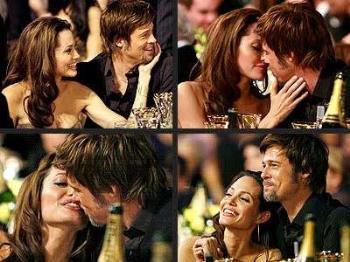 @Kandae11
I meant why do you think they
don't stay
in love? like Brad & Angelina---why did they make it together for 'so long,' but then fell apart? http://www.popsugar.com/celebrity/Brad-Pitt-Angelina-Jolie-Relationship-Timeline-30701512