Barack obama vs donald trump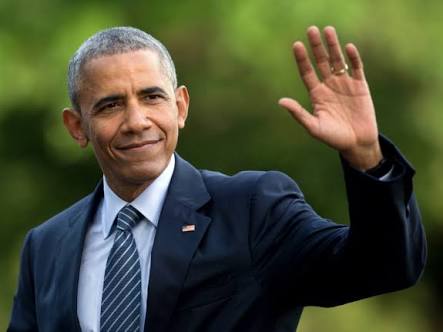 4 responses

• Worcester, England
20 Jan
My thoughts are that I'll judge on actions rather than campaign rhetoric. Although Trumps views on brexit are rather encouraging to me as a hater of the EU. Obama was somewhat disrespectful to the UK. Excepting vietnam...in all recent US instigated conflicts the UK has provided more frontline troops than any other nation...he f*cked us over with regards to brexit and the EU so I don't see him as the best president ever.

•
20 Jan
You can't decide who is good on the basis of one or two things.the truth is that if we see overall performance he is the best

• Worcester, England
20 Jan
@Demonicjester
you were the one who said obama was the best president ever

What are your facts to support that????

• Bulgaria
21 Jan
@Demonicjester
I think America lost its previous image and that's why Trump won. His voters are quite acknoledged why they need Trump and no other at that moment.