Barack obama vs donald trump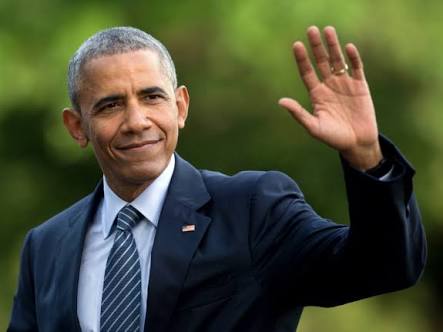 5 responses

• Worcester, England
20 Jan 17
My thoughts are that I'll judge on actions rather than campaign rhetoric. Although Trumps views on brexit are rather encouraging to me as a hater of the EU. Obama was somewhat disrespectful to the UK. Excepting vietnam...in all recent US instigated conflicts the UK has provided more frontline troops than any other nation...he f*cked us over with regards to brexit and the EU so I don't see him as the best president ever.

•
20 Jan 17
You can't decide who is good on the basis of one or two things.the truth is that if we see overall performance he is the best

• Worcester, England
20 Jan 17
@Demonicjester
you were the one who said obama was the best president ever

What are your facts to support that????

• Bulgaria
21 Jan 17
@Demonicjester
I think America lost its previous image and that's why Trump won. His voters are quite acknoledged why they need Trump and no other at that moment.



• Germany
31 Jan
Welcome to myLot. Enjoy the site! The first step for all newbies is to read the Guidelines to learn what is allowed or not on the site. Then you can write a post introducing yourself. Tell us a bit about yourself. Furthermore, read around as much as you can, Like and Comment on other members' posts. Only then will members come to your site and do the same. This is called interaction. Don't expect too much money-wise. If you reach $5 a month (the payout limit), you can call yourself lucky. Please add the name of your country to your account page.

Have questions about myLot? Help is here!