It is 26 years but we still have something that needs finishing touches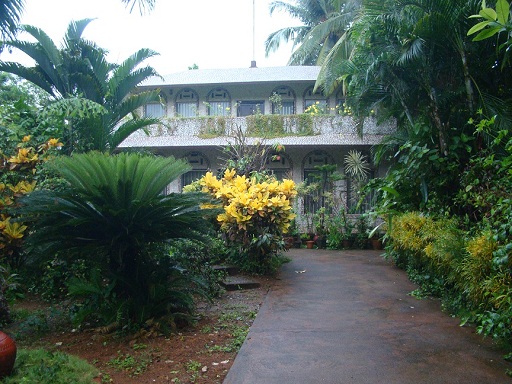 India
January 21, 2017 10:43pm CST
We are here at Solitaire and quite happy. Everything is as per my dream. There is a small job however that is still pending and that is to paint the inside of the kitchen cabinet doors. The doors are of marine play quite strong but the inside needs painting. Anything pending at your end?
6 responses

• Bunbury, Australia
22 Jan 17
At least few people will see the inside of your doors.

• India
22 Jan 17
I see it and feel a bit uneasy and make promises to myself that I will get the painter to do it but that moment seems to evade me (lol)

• Bunbury, Australia
22 Jan 17
@allknowing
It would be easy to do it yourself then you could add it to my resume.


• India
22 Jan 17
@JudyEv
I want to share a secret. I am creative and my ideas are executed by others (lol)



• India
22 Jan 17
This house is 26 years old and I designed it. The only thing pending is what I have written in my post. You will need more than 26 years (lol)

• France
22 Jan 17
@allknowing
Congratulations, it has a very nice looking and your garden is beautiful

I am not sure that I will be still there in 26 years

. It does not need so much time, but it is a matter of money. I hope to have another floor finished this year

.

• India
23 Jan 17

• Indonesia
22 Jan 17
you have a nice house. Your house looking very comfortable

• India
22 Jan 17
Thanks and many say that and that could be the reason why I have neglected the inside of our kitchen cupboards (lol)

• Philippines
22 Jan 17
These are the things that I have completed so far this 2017: 1. Yes, I have a ton load of pending stuff to attend to!


• India
22 Jan 17
So you have not completed anything. Seems like you are living on love and fresh air



• India
23 Jan 17
I am much too much in love with Solitaire as every brick, every everything went through my hands, so to say.


• India
22 Jan 17
I waited too and it is already 26 years (lol)