Chinese New Year poster design A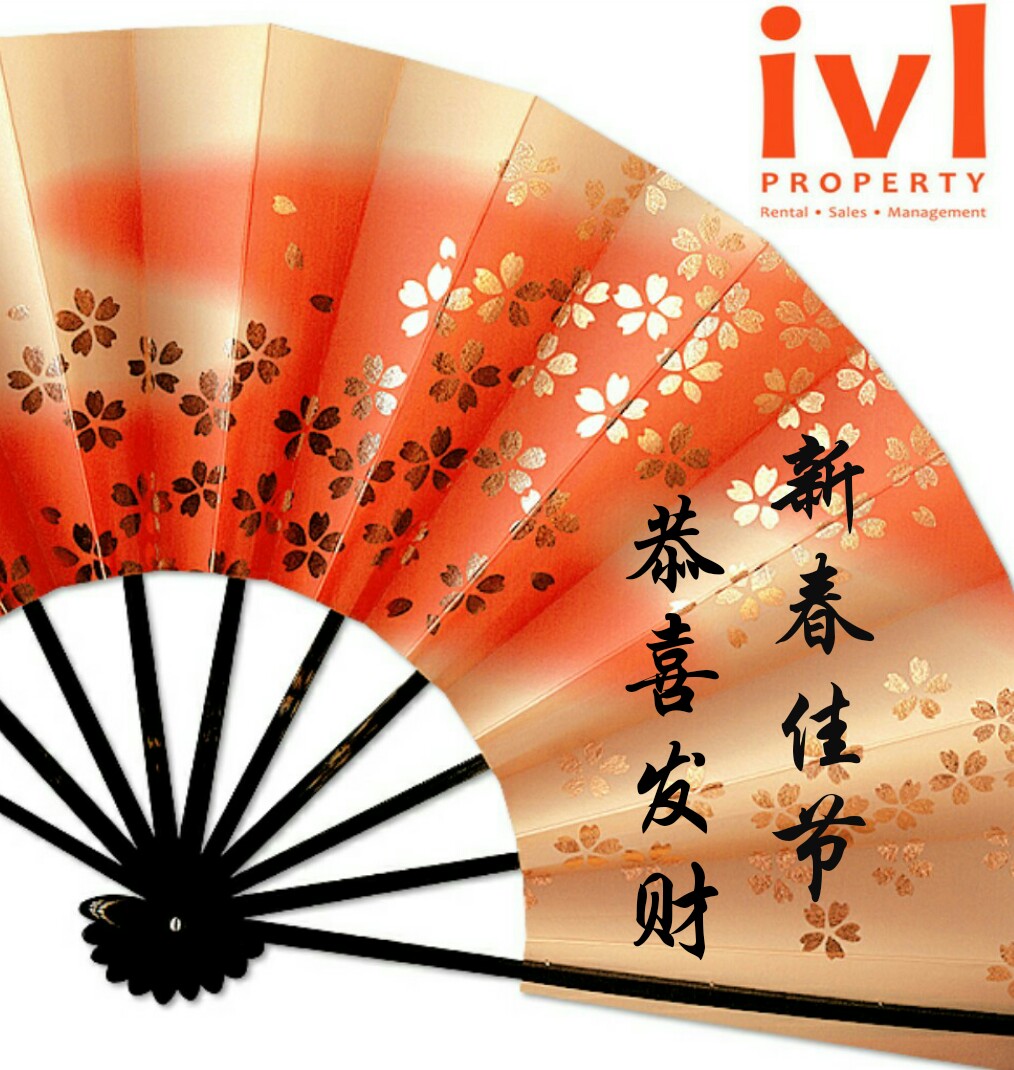 Malaysia
1 response


• Malaysia
22 Jan 17
Thanks!! But I still feel something too blank... But unable to get any idea. ...


•
22 Jan 17
@Viexin1881
For me, it's quite simple... But very effective.

• Malaysia
22 Jan 17
@TheInvisibleMan
oh? You means simple and nice can be? I keep think of add some color at the background. But the fan has too sharp colors already. And it's not good if put the black background. Because this is use for Chinese New Year greeting. Black color is not a good choice for background.