What's with the ®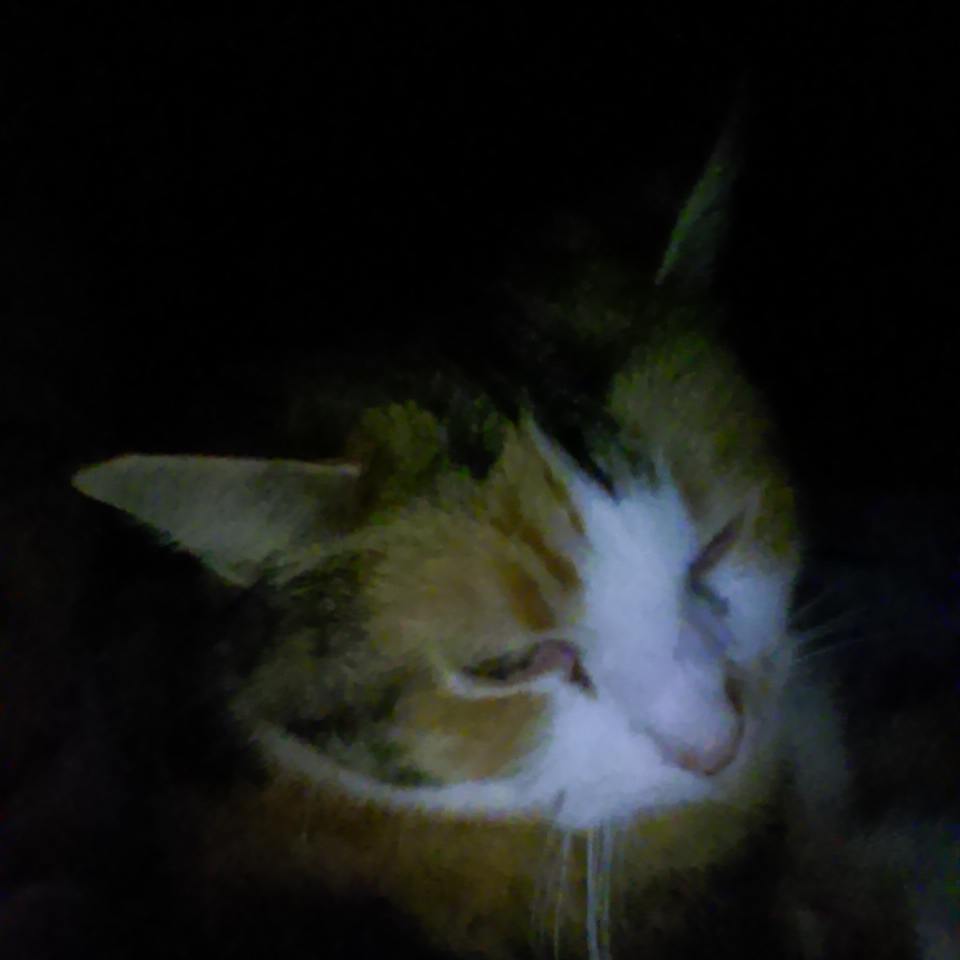 United States
January 23, 2017 8:44pm CST
So, I have a guy that started following me on Instagram. On one of my picuters in the comment section he put a ®. Why? Is he trying to claim the picture for himself? Is he trying to protect me? I don't get it. Has anyone else seen this on Instagram before? If so, do you know what it is there for?
2 responses


• Peoria, Arizona
24 Jan 17
I have never seen that. Perhaps he just likes the sign? Does his name start with an R or something? That does seem a little weird.

• United States
24 Jan 17
No his name doesn't. To me it's just a really odd comment. Especially where it is the only thing in the comment.

• Peoria, Arizona
25 Jan 17
@Autismmom
That is so odd.Maybe it is just cool and edgy for them haha