i can be an artist too....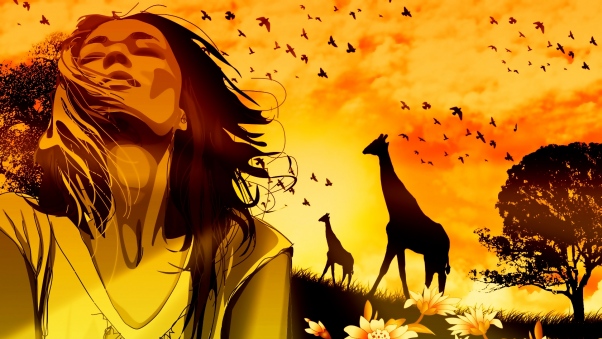 1 response

• Italy
24 Jan 17
Videos, movies and books sometimes affect me the same way. Then I stick back to reality.


•
24 Jan 17
haha..yaa whether it be future goals or relationship goals... these pieces of art open our mind to endless possibilities . but, when we close the book and realize actually how hard it is it becomes a different story ..