Update On My Business Trip To Houston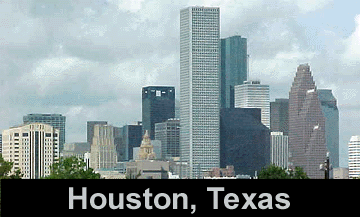 United States
January 24, 2017 9:50pm CST
Some of you may remember and be familiar with what I was discussing on things being tight here Financially and I was trying to find ways to earn some quick extra $$ so I would have money while in Houston for my event. Some said I should maybe cancel the trip but since I was locked in with a No Cancel policy on everything, there was no way that I could do this. So this meant I has to find other means to make sure I had more $$ than just the money to share the hotel room. Lucky for me because of Prayer and knowing God does answer prayer, things were able to be worked out, and I did go on my trip and did have enough $$ to be able to have fun. 2 and 3 days before, I had people wanting to buy items off OfferUp, and had other $$ come up that was helpful. I even came home with some extra $$ left which was a blessing. I learned a lot of Valuable tips and things and ways to make my Business rock in 2017 and beyond. So now to just get something moving to where I am actually making the money I desire.
4 responses

• Canada
25 Jan 17
That is wonderful. So glad everything worked out for you. God is good.

• Roseburg, Oregon
25 Jan 17
That is great news.

. I hope you do really good in 2017.