How to succeed with your online business and make it profitable !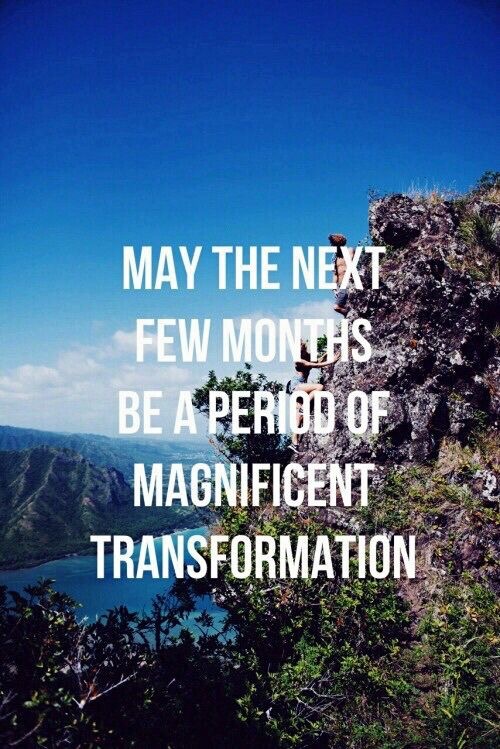 January 24, 2017 11:39pm CST
I always wonder how I can help others succeed in thier own goals? Well, I have been self employed for over 25 years working my online business. I am a spiritual entrepreneur ans love working from home ans making my own hours. Well simple steps: 1. Clean up your clutter and make a special office or space and make it your serenity to motivate yourself. 2.Gratefulness is the key 3. Ask & be director to the creator what you like to see manifest into your life! 4. Surround yoursef with positive people. 5. Believe in yourself 6. Release your fears 7. Take action daily 2 hours a day of devotion will reap some great rewards ? These are simple steps I had created and succeed to have a successful 25 year business ans working 4 hours a day now. So belive in you & never give up????
5 responses


•
25 Jan 17
Thank you for your great words which will help me get motivated with my next business ventures. Think it would be a good time to mention the Law of Attraction into this discussion. The Law of Attraction is quite similar to what you mention in step 3.

•
25 Jan 17
Yes, I been s spiritual teacher for 25 years ans I agree with you. I am grateful each morning ans through out my intentions and I also wrote a book called Powerful Miracles Manifestation. I will write about that in the next discussion. But yes there is the spiiritual with the business part that manifest my success :-)


•
25 Jan 17
believe in yourself and patience ... this two r key to success.