The Singing Bees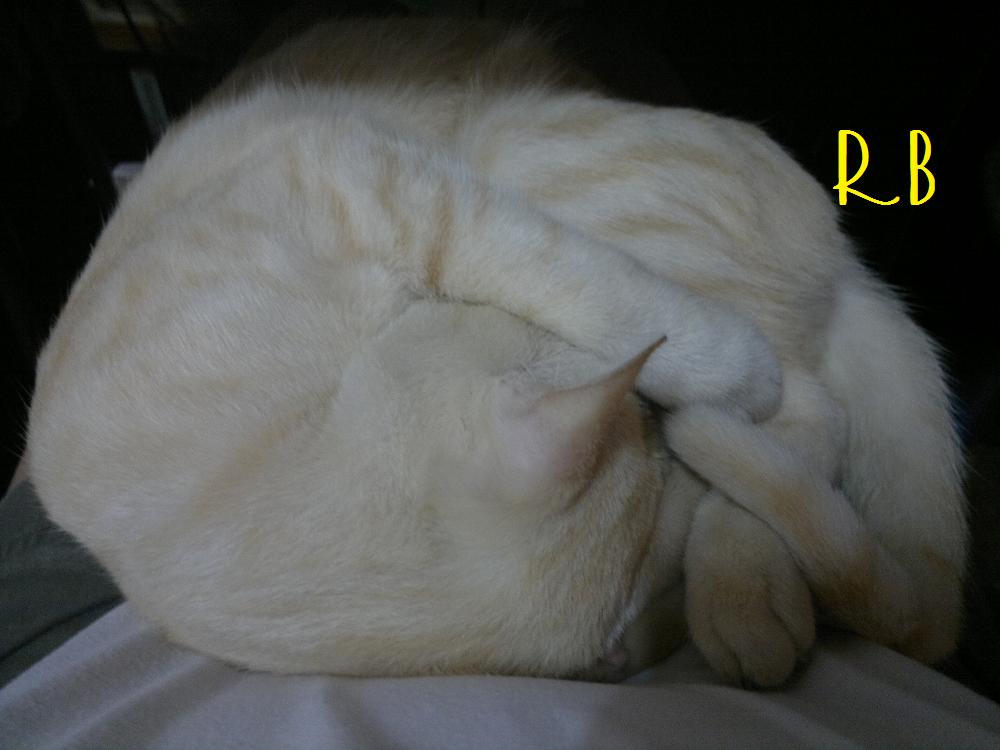 Philippines
January 25, 2017 5:24am CST
After working since 3 in the morning, I decided to take a nap this afternoon. But how could I sleep if the neighbors are too noisy? Hmmm! I think there is a birthday once again because since morning, they were singing in their video karaoke in full volume since morning until now. With that, my eyes are wide awake even if I want to sleep. Until this moment, they are still singing. I hope they will stop soon because I am really sleepy now. I need to recharge so that I can start early again tomorrow.
7 responses

• Philippines
26 Jan 17
so are you still awake? dark circles might appear around your eyes hija

• Philippines
26 Jan 17
I had slept at around 10 and woke up at past 2 in the morning... =)

• Philippines
26 Jan 17
@brokenbee
but i see you are off and online on FB. automatic? nyahahahaha!

• Philippines
26 Jan 17
@ridingbet
Really Ate? Last night I was on and off on FB? Whoa! I had already slept at around 10 in the evening... And I woke up early at past 2.. Hihihi From that time, I didn't sleep anymore. Maybe that's why you see me on and off. Hihihi I visit FB once in a while while I do some tasks.


• Philippines
27 Jan 17
It is already prohibited to be singing loudly at 10:00 in the evening. You could have approached your barangay captain to remind them of that.

• Philippines
27 Jan 17
Yup, I don't know why they still haven't implemented that here. They usually do that at least once a week. There were even times when they do it everyday. Whoa!

•
19 Dec
So, why don't you join in with their singing since you cannot sleep with all their noise.

• New Delhi, India
25 Jan 17
Can't you ask them to slow down ?

• Philippines
25 Jan 17
You should buy some ear plugs, Im sure they are available in some mall out there. in olx site they cost 2 to 3$.

• Hyderabad, India
25 Jan 17
Hey take a cotton and keep it in your ears so that you can get a sleep i tried and its worked for med