Jan 25 Wed G ood Morning MyLotters from sunnyGarden Grove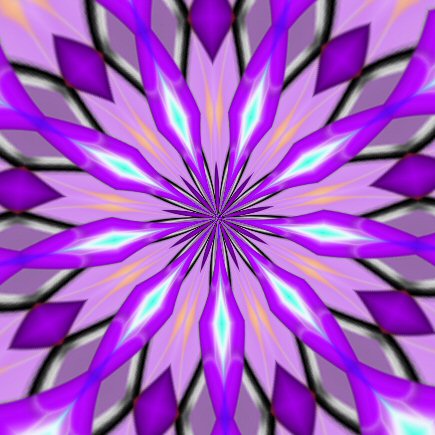 Garden Grove, California
January 25, 2017 10:07am CST
I am going shopping this morning at nine. Had a lovely breakfast of waffle,, scrambled eggs,corned beef hash oat meal, cranberry juice, milk, coffee. I had the best nights sleep in ages,looks like a beautiful day ahead of us.'' One original post and graphic by PHatley copyrighted 2017
4 responses

• Pamplona, Spain
25 Jan
Wishing you a lovely Shopping Trip out Tell us what you managed to get if its a bargain. I am so glad you are going out. Enjoy it you deserve some fun.


• Pamplona, Spain
25 Jan
@Hatley
So you bought what you wanted and needed. Very glad for you and make sure you have another day out like that very soon. That way you can make plans to go and buy some more stuff. Have a good night´s sleep hats.

• Riga, Latvia
25 Jan
Glad to hear you are having a good day. Love that graphic.

• Garden Grove, California
25 Jan
that was one of my better graphics I admit its a great day here today.

• Los Angeles, California
25 Jan
A nice sunny day for your shopping excursion.

• Garden Grove, California
25 Jan
yes a lo vely d ay and I enjoyed getting out too

• Boise, Idaho
26 Jan
Hope you enjoyed your shopping. What did you get?