Mid-Week Blog for 1.24.17.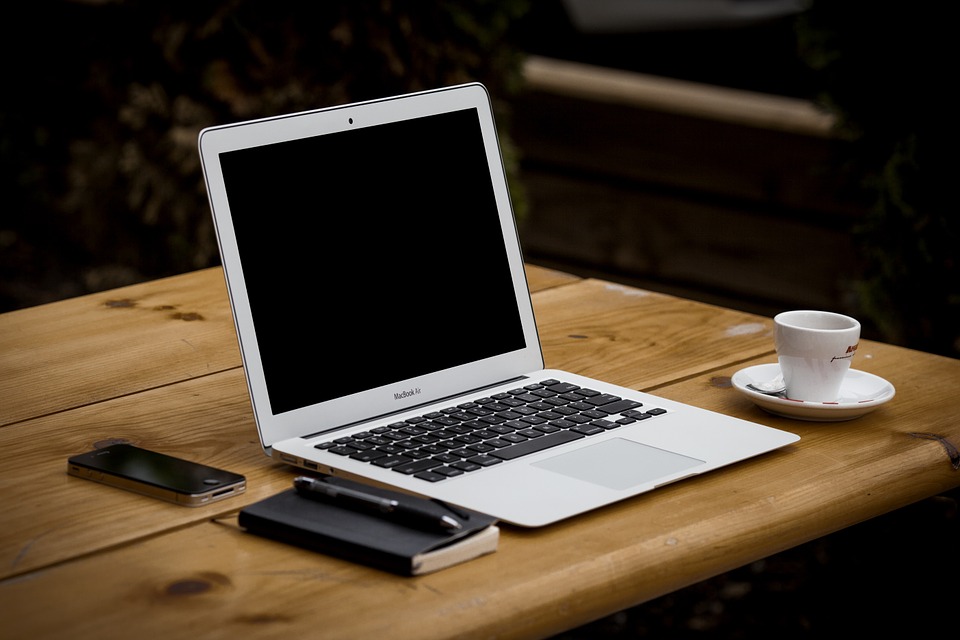 United States
January 25, 2017 3:40pm CST
Heyyyy, everyone. It's time for the Mid-Week Blog for today…. The week has pretty much been business as usual so far. I started my week off with several writing assignments from one of my favorite clients, and of course I watched WWE Raw that night. I woke up throughout the morning on Tuesday and I had a backache all day, but it could have been worse. I did my writing orders and watched WWE Smackdown. I came up a little short with my orders, but I can fix it so it's all good. It's hard to really get into today though because the day isn't over yet lol. Right now I'm working on a writing order for one of my favorite writing teams. It's been an okay day so far. I am hoping to have a more productive day. I don't have any shows tonight so I won't have any distractions. It'll just be me and my coffee, music and writing orders. Oh, and I just went through my notifications. Anyways, I'm going to get back to my work because I'd like to finish at a decent time. You all have a great Wednesday and take care. Photo Credit: Pixabay.
2 responses

• Green Bay, Wisconsin
26 Jan 17
I'm sorry you came up short on one of your writing orders. I'm sure you fixed it and it's all good now.

• United States
27 Jan 17
It's okay. I didn't fix it due to personal reasons that are more important, but my payout tonight shouldn't be too bad so I can overlook it. What came up was more important, but also kept me up almost all night, so I'm just cutting my losses for the day.

• Green Bay, Wisconsin
27 Jan 17
@tammys85
I'm glad you got the important stuff taken care of and will have a good payout.