Survived the First Day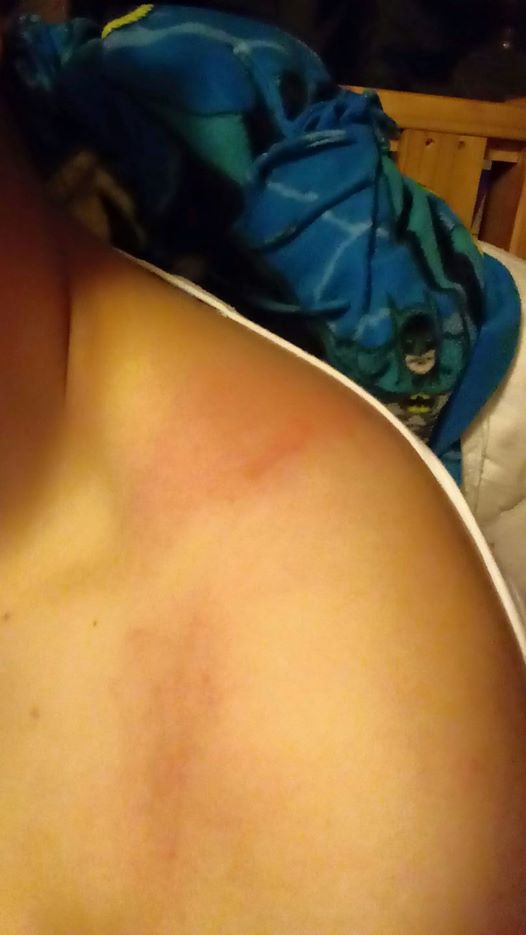 United States
January 25, 2017 8:54pm CST
Well I have survived the first day of classes. It was not as scary as I thought it would be. I got lots of good surprises from my classes. My communication class is pretty nice I like my teacher there. My math class was not the most exciting but I have some of my friends from my math class last semester there which made getting used to the class really easy. Also I didn't open the book I bought for math and I am happy I didn't because my friend told me that it is the exact same stuff in the last half of our book from last semester so I get to return it and save over $100. My biology class was fun, thanks to my knowledge from Grey's Anatomy lol. Also the teacher is so nice and down to earth. She is my favorite and she said we don't really need our books in the class so I'll be saving about $140 returning that one as well. Art class was nice though the teacher is nice she is the type who will come down on you if you get on her bad side. I have to buy plenty of supplies but I already have some of the things. I still have to buy a portfolio and some other supplies but I have my sketch pad and my pencils. The only bad thing about today is my bookbag was so heavy that in a rush to not be late to my last class I threw it on my shoulder which caused bruising and swelling on my shoulder. Glad I am getting rid of 2 books to lighten the load. What did you accomplish today? Did you get hurt today doing something clumsy?
4 responses

•
26 Jan 17
That was very nice. Enjoy your classes.

• Canada
26 Jan 17
Glad to hear that you enjoyed your classes and that we are going to be able to save some money by returning the books that you don't need. Sorry to hear about your shoulder hope it feels better soon.

• United States
26 Jan 17
Thanks I'll put a picture on so you guys can see

• Bunbury, Australia
26 Jan 17
Would you be better with a backpack so that the weight is distributed better? Glad your classes went well.

• United States
26 Jan 17
possibly but I think with most of the books gone and me leaving my laptop at home, sadly, it should work better

•
26 Jan 17
Its fun being in school. I remember when i was still studying we also have a lot of books to bring fir each class and we dont have any lockers that time so what me and my friends were doing was hidding it behind oir blackboard or use a tape to attach it under our seat. Ha ha