Fireplaces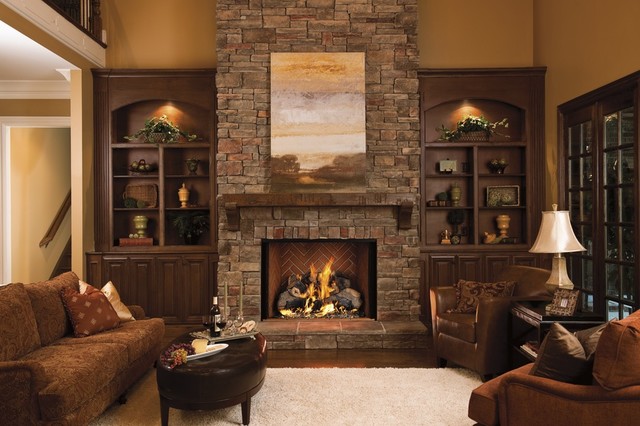 United States
January 26, 2017 10:51am CST
As many of you know I do not like the cold, but I live in Virginia and I love fireplaces,especially the stone full wall ones.

There are gas ones and electric ones too. On those you cannot roast marshmallows in theme.

And the gas ones scare me!

I prefer the old wood burning ones, where you can roast the marshmallows and smell the wonderful smell of the wood burning.

We do not have a fireplace

Do you? If so what kind?
6 responses

• Hyderabad, India
26 Jan 17
Here in India we normally have a temperature where if a egg falls on earth it will be an omlet with in 2 minutes less than Maggi time that is for sure.

• United States
27 Jan 17
Wow! That is way too hot! I like it warmer, but not like that.


• United States
28 Jan 17
we have 3.one is being used for the gas flue,and the other two need rebuilt and lined if we cared to use them.it's a bummer,but i don't have $10,000 per to fix them right now..


•
27 Jan 17
We don't have a fireplace. It's not needed here in my country.

• Charlotte, North Carolina
26 Jan 17
We use a fireplace (wood) and it is appreciated at times. It is also nice to just flip a switch and use the central heating!

• Kakamega, Kenya
26 Jan 17
We have a hearth of three stones and we use firewood. It crisscrosses ea h other