Pasteurized Eggs?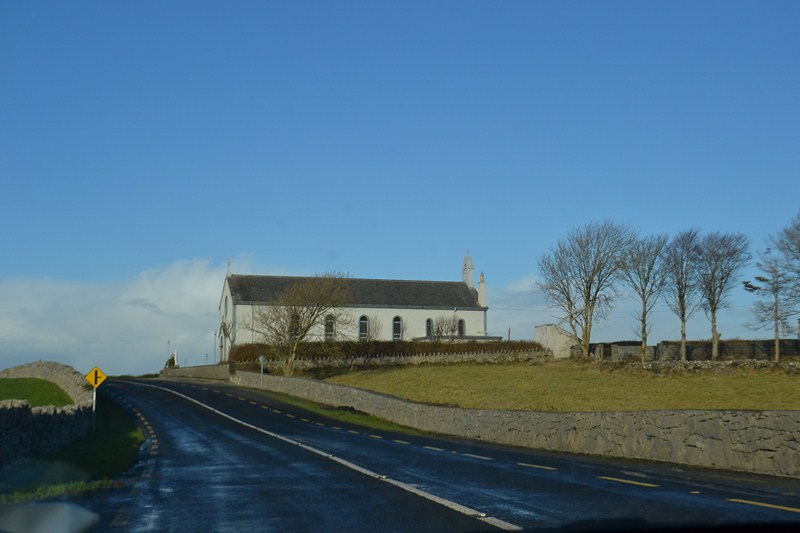 South Africa
January 26, 2017 11:56pm CST
Yesterday my hubby brought home eggs which had me totally bedaddled at the indication that they were pasteurized eggs! What are pasteurized eggs? Now the first thing that came to mind was - how does a CHICKEN poop a because it took Louis Pasteur YEARS to lay claim to his microbiology renowned discoveries of the principles of vaccination, microbial fermentation and pasteurization. Have Chickens gotten that smart? However . . . Google is a wonderful and educational tool, wikipedia gives me this information: Pasteurized eggs are eggs that have been pasteurized in order to reduce the risk of food-borne illness in dishes that are not cooked or are only lightly cooked. They may be sold as liquid egg products or pasteurized in the shell. Pasteurizing eggs in their shells is achieved through a technique that uses precise time and temperature zones within water baths.[13] Pasteurizing eggs in their shells can also be achieved through a process that involves treatment with ozone and reactive oxygen species under high and low pressures, followed by replacement with an inert gas, such as nitrogen." So we go from FREE LAID to PASTEURIZED ? what next? My breakfast will be ONE pasteurized egg, and if there be any different from the FARM free laid egg, I shall let you know! I give you my view of a good Irish Country road - nostalgia creeping in as I watch the mist with the rain as I sip at my second cup of cappuccino. Life is Grand! Kalimera everyone and a special Kalimera to @ison_1 - miss you John
8 responses

• United States
31 Jan 17
I was wondering where that road was and it does make me nostalgic for Ireland.

• United States
3 Feb 17
@Inlemay
I went south from Shannon the one time we landed there, the last 3 times we have gone to Dublin



• Bunbury, Australia
27 Jan 17
I've never heard of pasteurized eggs but I've heard of vegetarian eggs which is a bit of a worry.


• Bunbury, Australia
6 Feb 17
@Inlemay
My thoughts exactly. What about 'Lo-Cal Mineral Water'? Do you have that there?

• Bunbury, Australia
6 Feb 17
@Inlemay
Some of the people that come up with this stuff must think we're all stupid.



• Banks, Oregon
27 Jan 17
I can tell the difference, it's not a huge difference, but I do like the ones straight from the chicken best.


• Centralia, Missouri
27 Jan 17
I admit, I am now curious