Having a beautiful dinner today !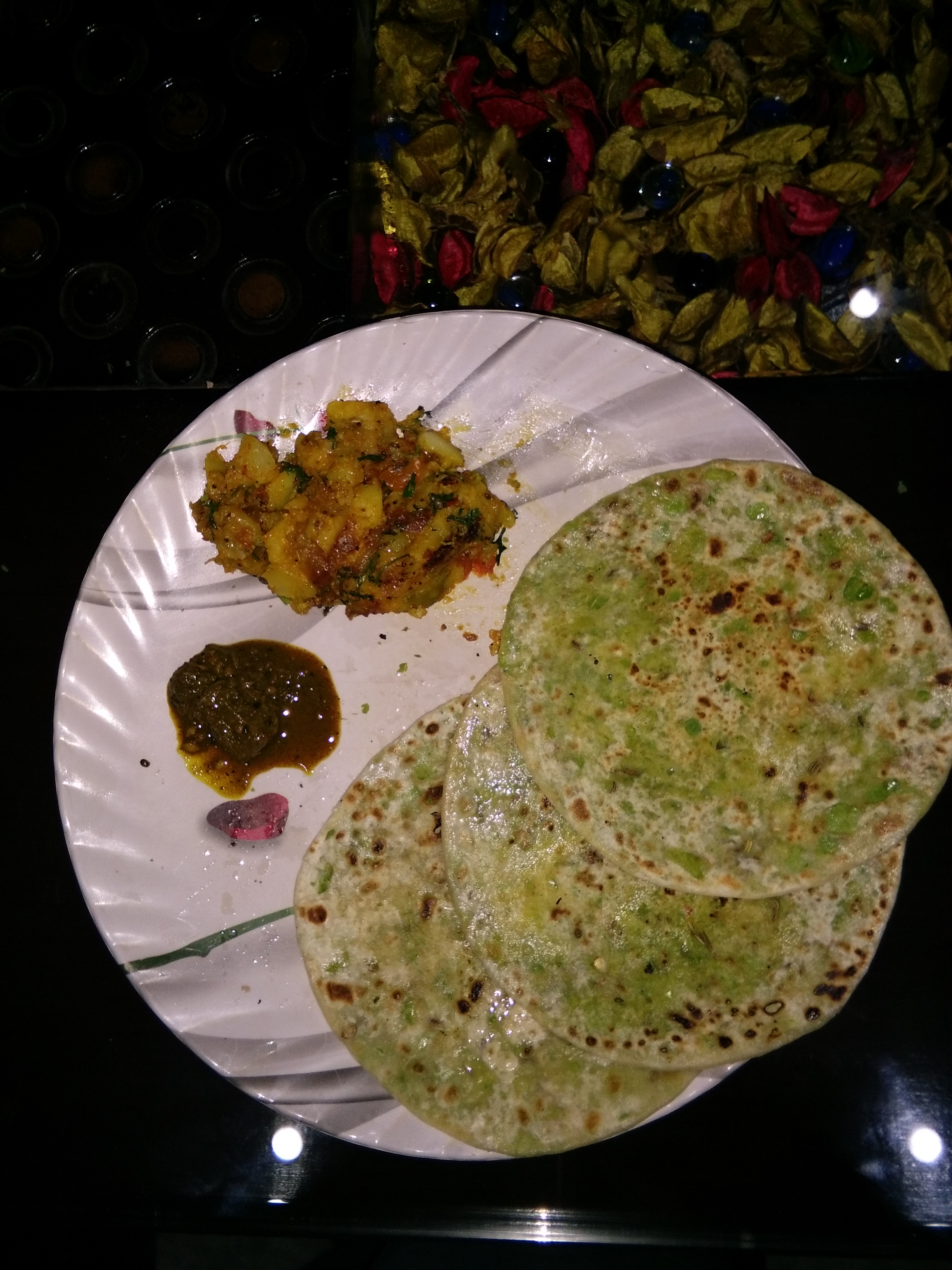 India
January 27, 2017 10:56am CST
Today my mother cooked this dish. Its name is matar (pea) ka paratha and chatpati aloo (potato) and along with it this is amla's achaar (gooseberry). It taste very tangy spicy type . I have this dish first time after 1 year. So i enjoyed it a lot that is why I ate five parathas. This paratha is stuffed with grinded matar (pea) and the potatoes is been fried and having a lots of indian spices to make it little but spicy and tasty. I know thats look very beautiful so before i going to have it, I like to share this dish with you.
3 responses