Grateful Patience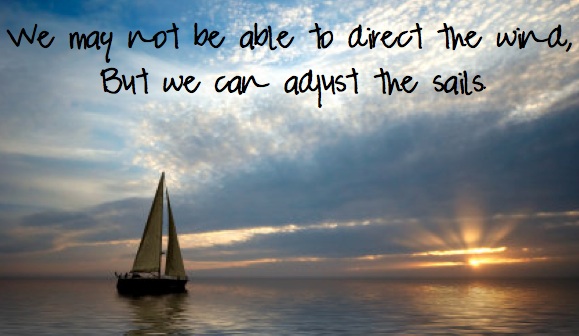 United States
January 27, 2017 3:19pm CST
I have to say that one of the things that I am most grateful for is my patience. I am sure that others are grateful that I have that as well. But, most of the people can't believe that I have the amount of patience that I do, given what I've experienced. Life hasn't always been easy, but my patience has enabled me to persevere. So, I am grateful that my patience enables me to survive (even though it is nowhere near as strong as Job's was). Which one of your attributes are you most grateful for?

The patience of Job—why is Job famous for being patient? Wouldn't 'endurance of Job' be more accurate?
6 responses


• United States
27 Jan 17
Yes, it takes a lot of patience to spend the day in a classroom. What is the teacher/student ratio there?

• Delhi, India
28 Jan 17
@magallon
- What about friends?



• Delhi, India
28 Jan 17
I developed patience over a period of time. I don't easily lose my patience and try to be as calm and controlled, as possible.

• Delhi, India
29 Jan 17
@Chellezhere
However, I still feel I need to raise the bar of my patience because despite all my experiences there comes some odd and unexpected situations, which require immense patience. PS - The picture you have uploaded is awesome.



•
28 Jan 17
I'm a very impatient person when it comes to results. I'm grateful for my honesty and integrity.

• United States
28 Jan 17
Those are definitely good to have.


• Philippines
27 Jan 17
I would consider myself as patient as well but at the same time I am very persistent and I don't give up easily. That is also one trait that I am proud of.