What would you do in this situation?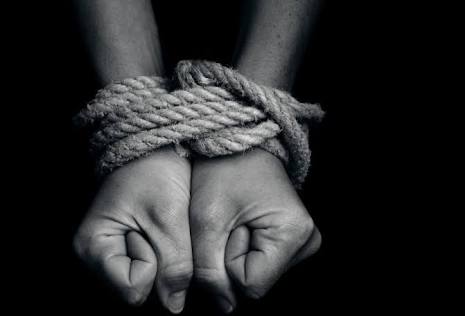 January 28, 2017 8:25am CST
After a long time , finally I got time to write a discussion. My discussion is about freedom. I am not talking about Indians only but people from other countries also. I just want you to imagine a world where you are just a mere citizen of a slave country. How would you react to it? Let me tell you about what a slave country is? You have no rights at all, the ruling country has a huge list of rules and regulations that you have to follow(these rules will not beneficial for you in any case), any offenders are killed mercilessly or jailed without any court trials, the ruling country implements taxes which are more than your wages, then what will you do? This few sentences are just a little piece of sufferings faced by a slave country. If you can imagine yourself living in a slave country then comment and tell me about what would be your actions? I am not trying to insult anyone but just asking a simple question. If anyone doesn't like my discussion then I am sorry about that. Every brain has different thinkings, thoughts and ideas.
4 responses


• Hyderabad, India
28 Jan 17
I think you should go to pakistan and watch how they treat human beings. sorry to say but you leave in a country where we don't even say any thing to those who soughts slogans against our religion.


•
28 Jan 17
I don't understand you really think India is a slave country but I wonder to whom it is ??? The situations you've listed were there and they're ruled out long ago even before our forefathers born.... So just chill... When you can imagine,dream about the beautiful things why these such situations..... By this,you're causing a pain that you don't even have to bare.... Think once.This logic definitely works....

•
29 Jan 17
Well my friend I did not mention the name of India in the whole discussion, so how can you imagine that I am talking about India? Behind this discussion my intention is not to give someone pain but just a thinking about the slaverism faced by people

• Hyderabad, India
28 Jan 17
I can't leave anytime or in any situation where if I need to be a situation as slaves, I rather kill them or get killed bo other options.

•
28 Jan 17
Your comment highlights a clear no to slavery. That's nice.

• United States
28 Jan 17
If I was a slave, I imagine I would have to do as I was told, which I probably wouldnt like, but I would get resigned to my fate.