The sound of music.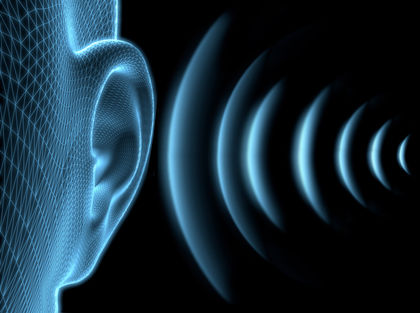 January 28, 2017 2:36pm CST
Music has incredible power (it's not my case, but... imagine something you do not see, but what can make you cry?

), and it sure goes through the world creating connections between people and/or situations in the most diverse ways possible. But when it comes to music, what is the sound that most catches your attention (positively speaking)? For me, the sounds of guitar, piano, violin and saxophone are unbeatable!

9 responses




• Bunbury, Australia
28 Jan 17
I guess it is the actually melodies and harmonies that appeal to be, however I also like the 'middle-range' instruments like cellos, euphoniums and oboes.

• United States
28 Jan 17
A This would be good attention for Tanikka but speaking about the music. I'm a music lover and there's very good music to listen. Especially on YouTube. Have videos there and love watching some of the videos. Lots of positivity. Have a blessed weekend.

•
28 Jan 17
Completely agree! Music has an incredible power of connecting people and bringing out certain emotions. I am not gifted in the musical department myself, but man if I hear some powerful vocals or instruments, I am just taken away!

• United States
28 Jan 17
Music can bring out all kinds of emotions in people.