Disney World Tickets and Annual Passes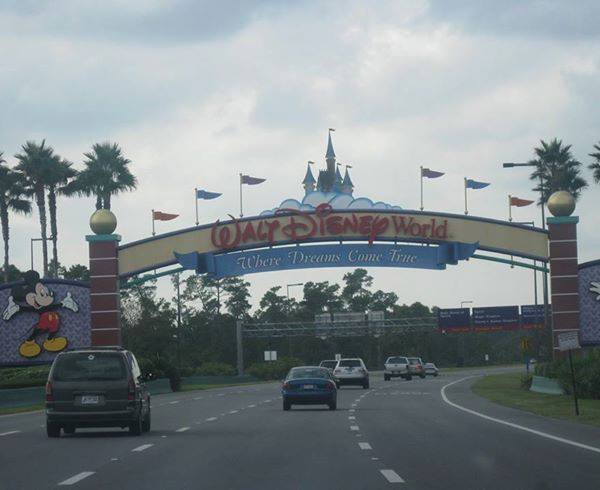 United States
January 28, 2017 3:10pm CST
I have been to Disney World and loved it. At some point I do want to get annual passes. At this time I live in Virginia and during the wintertime would love to live into Florida.

I have researched online, mostly at the Disney website (www.disneyworld.com) and Disney groups that I belong in on Facebook as well as verbally (4079347639). I found out that anyone may purchase tickets in increments of up to ten days tickets as well as annual passes.

The tickets may be purchased as a single park admission ticket each day or Park Hopper tickets where you can park hop to any of the four parks as many times as you want each day.

Florida residents can receive a discount on all park and annual tickets

That resident must have an ID showing that the live in the state of Florida and a bank statement or utility bill reflecting that you have lived in Florida for at least two months!

However luckily it does not matter where you live ,you are still welcome to experience the wonderful Disney magic via regular park tickets or annual passes


3 responses

•
28 Jan 17
Do you think an annual pass really worth it?

• United States
28 Jan 17
Yes, if you go to Disney World at least 3 times in a year.


•
28 Jan 17
@dfollin
Oh my... 3 times?


• United States
29 Jan 17
@TheInvisibleMan
Yep depending on how many days you are going to stay each time. The more days you stay each trip cost less per day......2 days is $101 per day and run to $40 per day for 10 days and varies in between but between $40 and $101. The annual pass is $749 or $829 for the upgraded annual pass where you go to unlimited visit's to the added parks such as the water parks and more.

You do not only get "Park Hopper " type tickets for that time, but the Photo Pass downloads, up to 20% off select dining and shops and free parking.




• United States
28 Jan 17
Thanks, yes I will write more about Disney World for sure. Yep but prices are going up for everything everywhere. But going to Disney World is well worth the expense.