Good Night, myLotters ! 1-28-17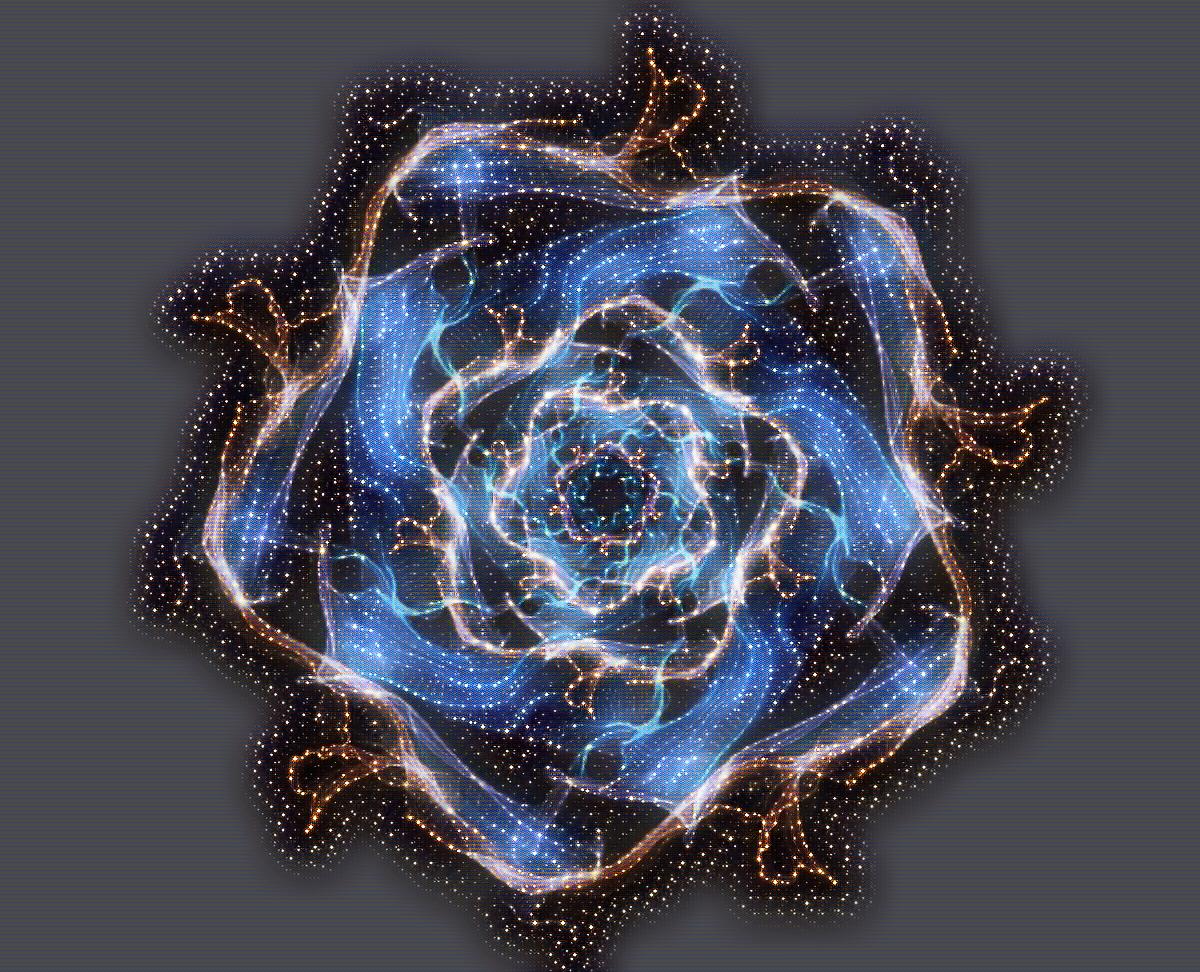 Petaluma, California
January 29, 2017 12:36am CST
As with most months, I don't know where January is going. It's time for me to get a treat to coax the dog off of my bed, and then get to bed. Tomorrow, I am pretty sure that we aren't having anyone come over. Not sure what the weather will be like tomorrow. Good night from here, and I hope that you have a great day/evening/etc. in your part of myLot land !
4 responses

• Los Angeles, California
29 Jan 17
Last January weekend already. About to turn the calendar page.

• Jacksonville, Florida
29 Jan 17
Goodnight. I hope you sleep well. =)