Good Sonday Morning, myLot ! 1-29-17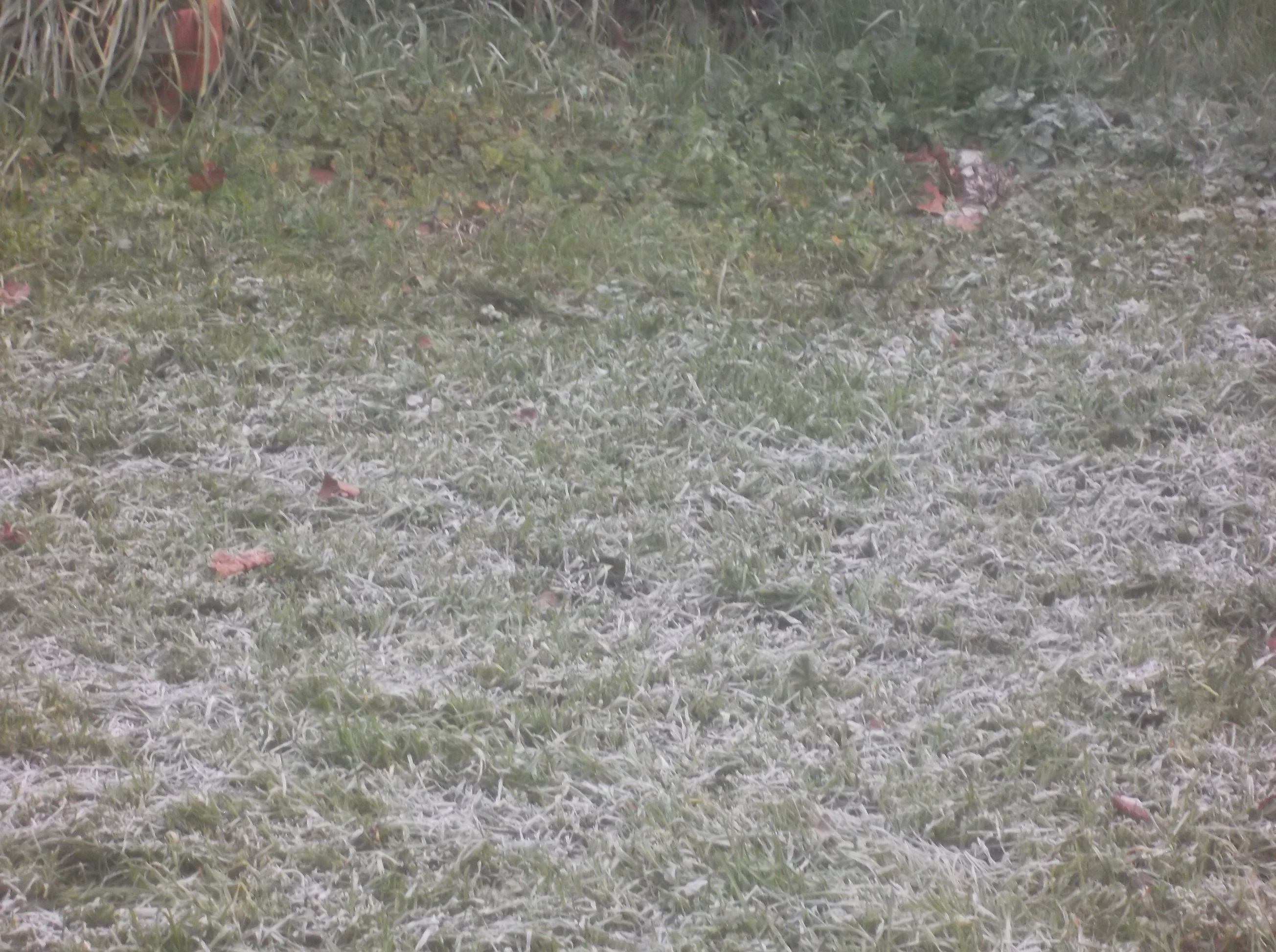 Petaluma, California
January 29, 2017 10:50am CST
Hello, all ! I hope that you are all doing well on this Sonday morning ! I hope to be able to take it easy a bit today. I'll be getting things for Mom if she needs them. Angel will get two walks in today -- the sky is blue out there, and it's been frosty the last couple of mornings. Bible study ASAP ! Right now I am off to get breakfast and coffee. Have a reat day/evening/etc. in your part of myLot land !
2 responses

• New Delhi, India
29 Jan 17
Good morning... What is in the breakfast today?

• Petaluma, California
29 Jan 17
Breakfast was granola with raisins. :)


• Bunbury, Australia
29 Jan 17
I'm sure Angel will enjoy her two walks in the sun.