Ban order ....countries to be included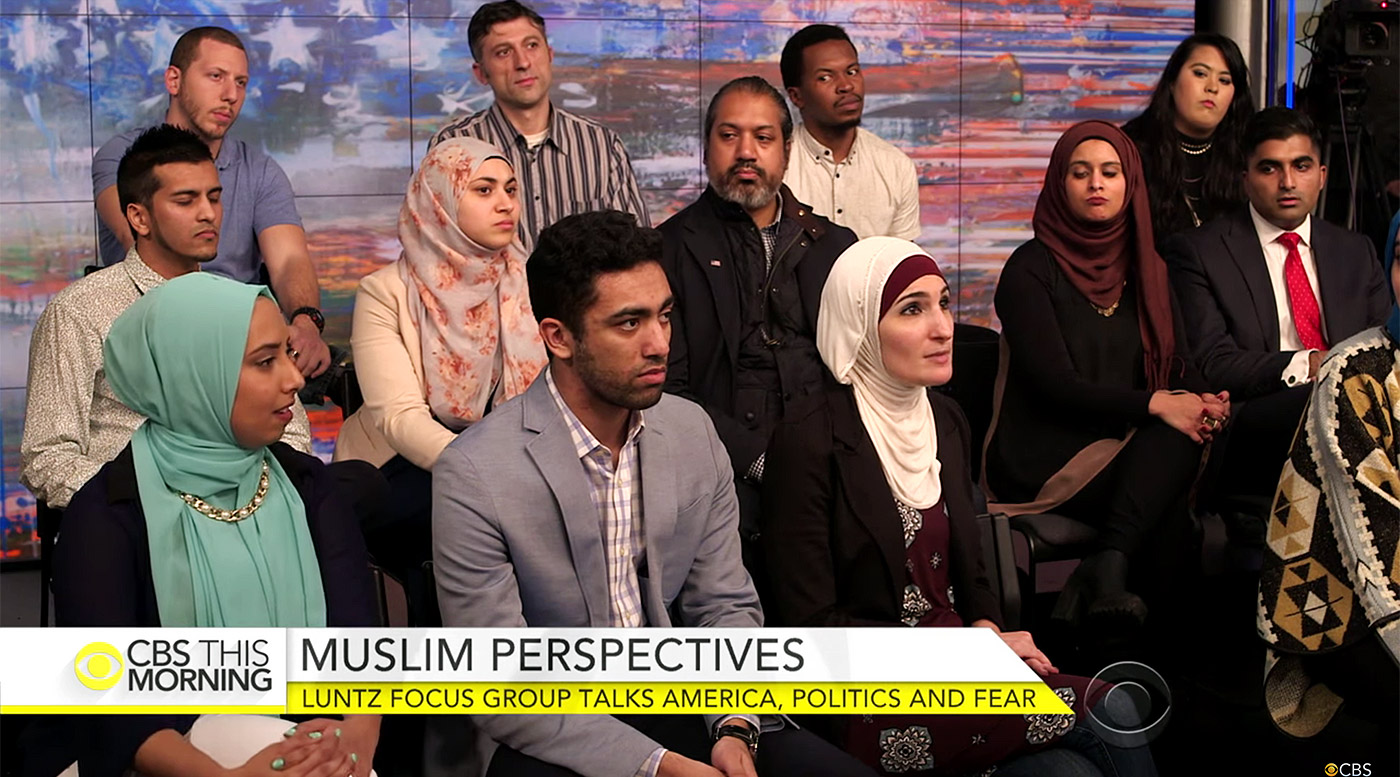 Hyderabad, India
4 responses

• Charlotte, North Carolina
29 Jan 17
We just never know what he is thinking or what he will suggest or do next.

• Hyderabad, India
30 Jan 17
This whole confusion is due to the policies adopted by the earlier Presidents of U.S and Mr. Obama in particular.

•
30 Jan 17
India and Pakistan should not think Donald loves them. He wants to keep them around to further his policies.

• United States
29 Jan 17
He is definitely making waves around the world and attempting to make good on his campaign promises. I agree that there needs to be an equilibrium with him.

• United States
29 Jan 17
He needs to figure out what he wants and just get it done. This is terrible.