Just shut up and play the rekkid!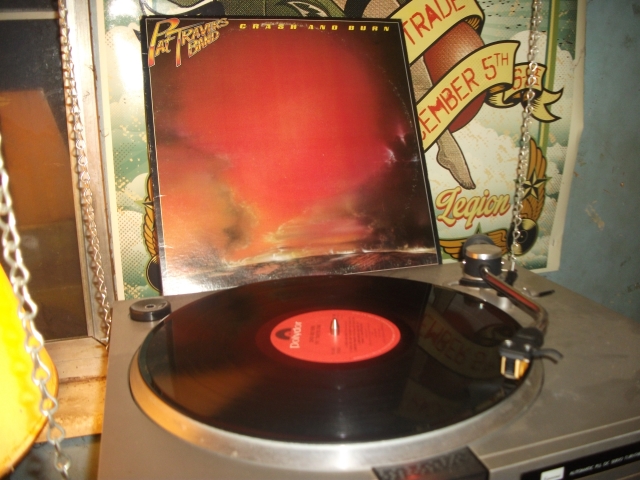 United States
January 30, 2017 2:58am CST
I was going to make a discussion, but I decided not to. Like Pat says "(But) we can't stop this world from its crash and burn" And no amount of talking is going to make some people hear. So I guess I'll just sit back and watch it happen. And spin a record. And keep a fire extinguisher handy. *goes off to snort some whiskey and drink some cocaine*

From the 1980 "Crash and Burn" Album
4 responses


• United States
30 Jan 17
Snortin' Whiskey is a song on this album. I've had a fifth of it sitting around for several years now, which shows how often I drink it


• Italy
30 Jan 17
That is your menu for breakfast?



• Colorado Springs, Colorado
31 Jan 17
I love this album. I always liked Mars Cowlings' bass work.

• United States
30 Jan 17
Once again, I've forgotten to buy an extinguisher. Maybe someday I'll remember to get one.