Found the vaccination of Lust of Chocolate....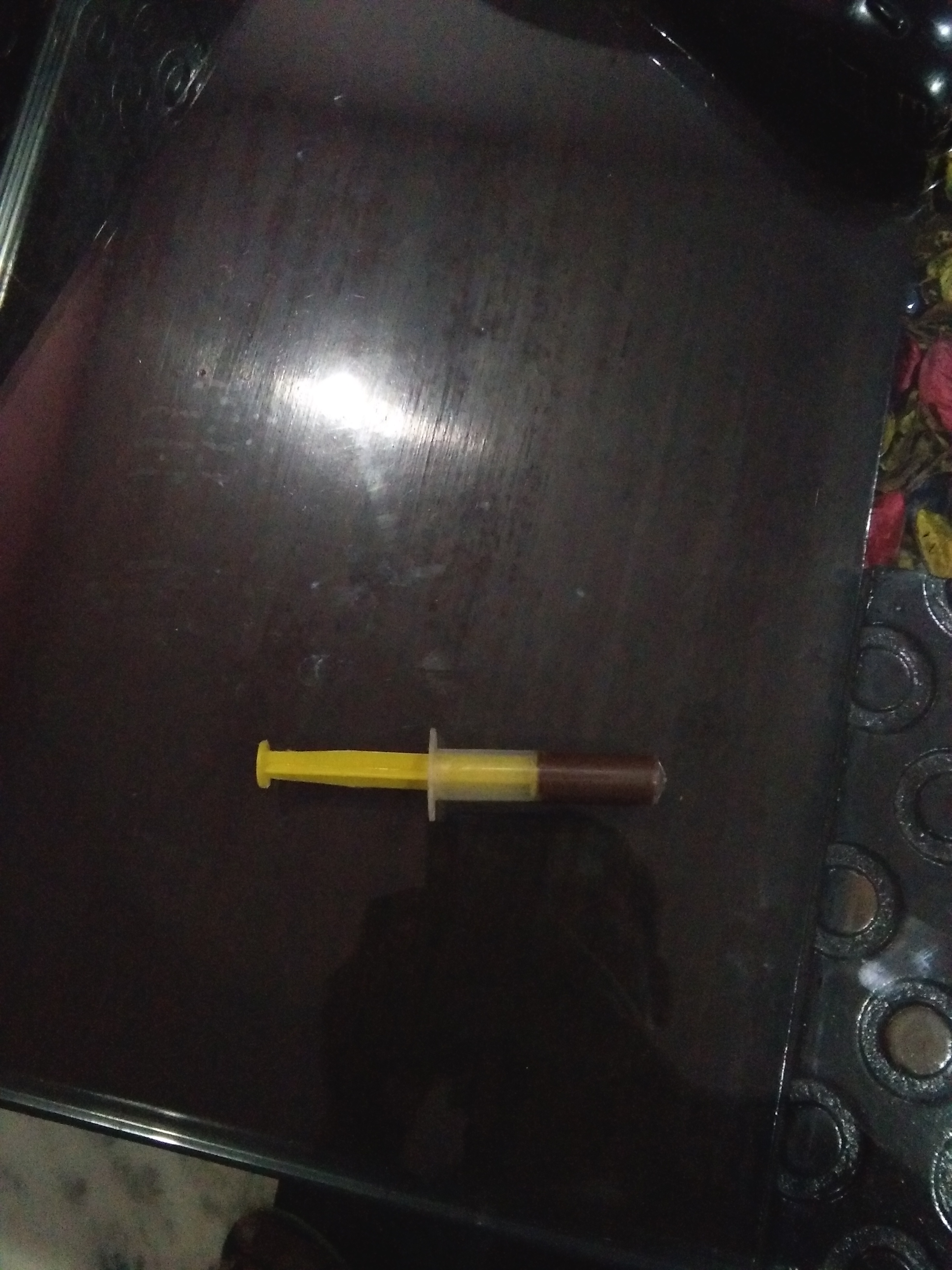 India
January 30, 2017 7:20am CST
Today, I have created a history which is going to be written in the golden words. I invented the injection which cures the disease named- Lust of Chocolate. I spent whole day to create it of my life ??

and finally i succeded. I have tested it first on myself because before it, i was suffered from this disease. So if there is any person nearby you who is suffered from this dangerous disease, then please let me know. I will send this one injection to that person. I know i will be awarded with the nobel prize for this great invention....


1 response