This is good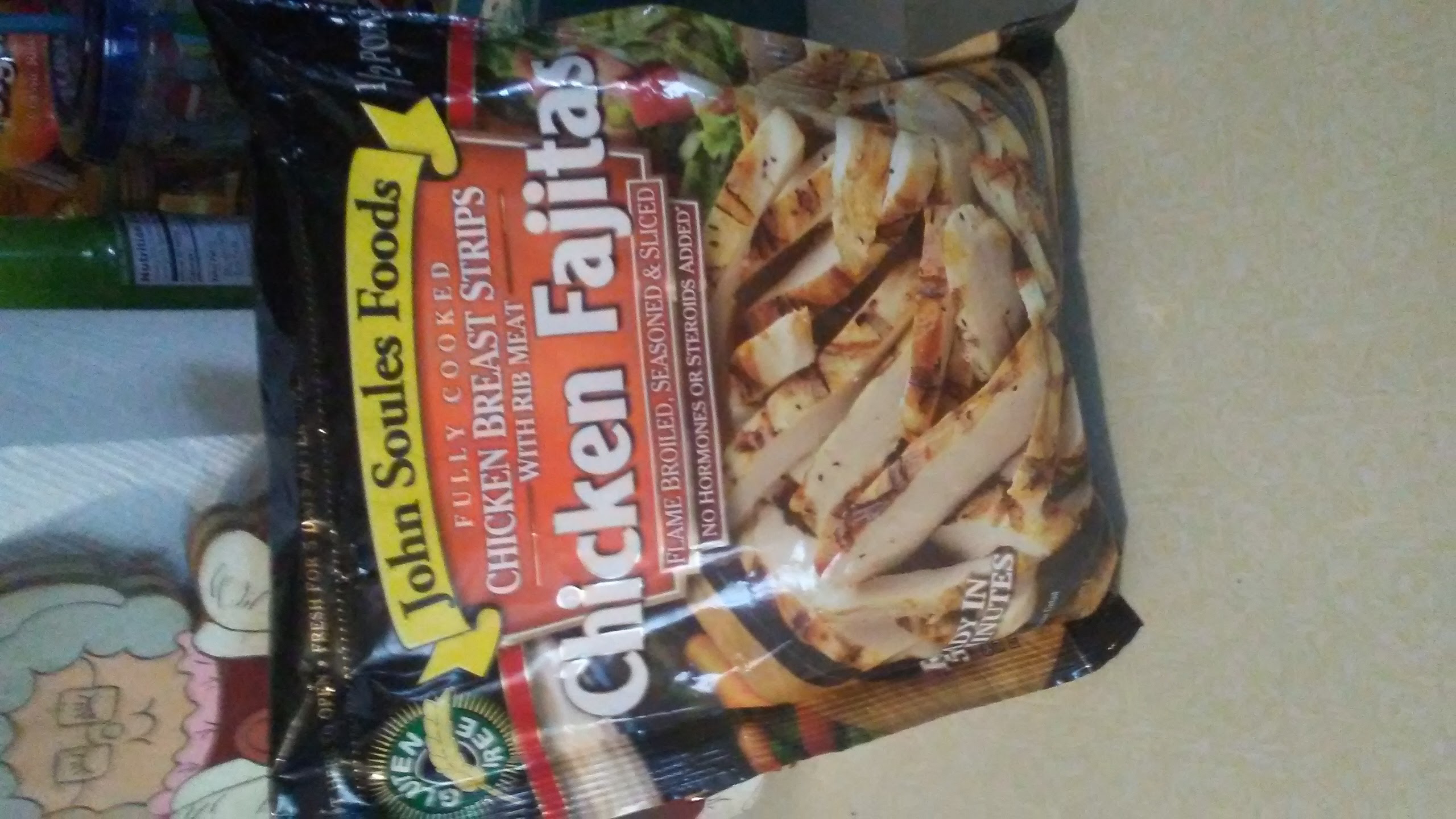 United States
January 30, 2017 1:58pm CST
I began getting this meat because it was hormone free and it was fully cooked, " John Soules" chicken. It comes in different flavors and some are plainer then others which makes it good for making various kinds of meals.

I bought some again late last month and I froze it according to the date on the bag. Then I pulled it out and put it in the refrigerator to thaw intending to cook a meal with it that night.

But I was busy that day and I forgot about it!

Now it has gotten to where it is spoiled

I ended up having to throw away the bag

2 responses

• Susanville, California
3 Feb 17
I am sorry some spoiled, I hate when that happens. It is hard to find good food without hormones and gmos.

• United States
3 Feb 17
Yes it is, especially when it is affordable! This chicken is very affordable


• Susanville, California
3 Feb 17
Glad to hear. It is getting harder to find affordable prices too. Everything is changing and going up.

• Canada
30 Jan 17
That is too bad. I hate having to throw away food but it does happen sometimes. You just don't get around to using it by the time you should.

• United States
30 Jan 17
I usually do getting around to using it a lot, especially when I was living in my own home.