Get out from the village, start again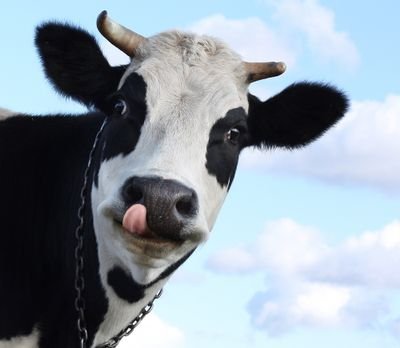 Malaysia
January 31, 2017 10:53am CST
There no start the new life, new job again in one of the crowd city in South East Asia. The dream about move to Europe country still a dream, the German, upper English course still going. But here have to get out From the village where I been lazy all day, start again to being cow to work like hell. Lucky that my children now is teenagers, soon or sooner I will have the chance to dream come true. As long as work hard now to let them finish the education. I still wish I could have my own little cafe in Europe country, share the best oriental taste and South East Asia taste to western country. Wish me luck! Hope I won't drown in the expensive education costs and living costs. The main is, my dream.....
2 responses

• Malaysia
31 Jan 17
Because my son is admiring the high technology there. And he is good in German speaking ( he has some Germany friends online and I don't know how he managed to learnt. ) And my daughter wish to be a doctor in future. Then they agreed that Germany have great education and high technology which interesting. Myself only can speak very little German. But I do have few germany friends too. I knew them when I worked in Thailand. They are encourage we move to there too. Mainly is they think my husband recipe will be lovely in Germany.... Well, I am not sure will this come true. Because I still cannot fluent or write in German.

• Germany
31 Jan 17
@Viexin1881
German is a difficult language and the older you are, the more difficult it is to learn a new language. Unfortunately, you need it if you want to become a businesswoman.


• Malaysia
31 Jan 17
Thanks... I hope so. Really, I wish to exploring the world outside south east Asia.