Breaking News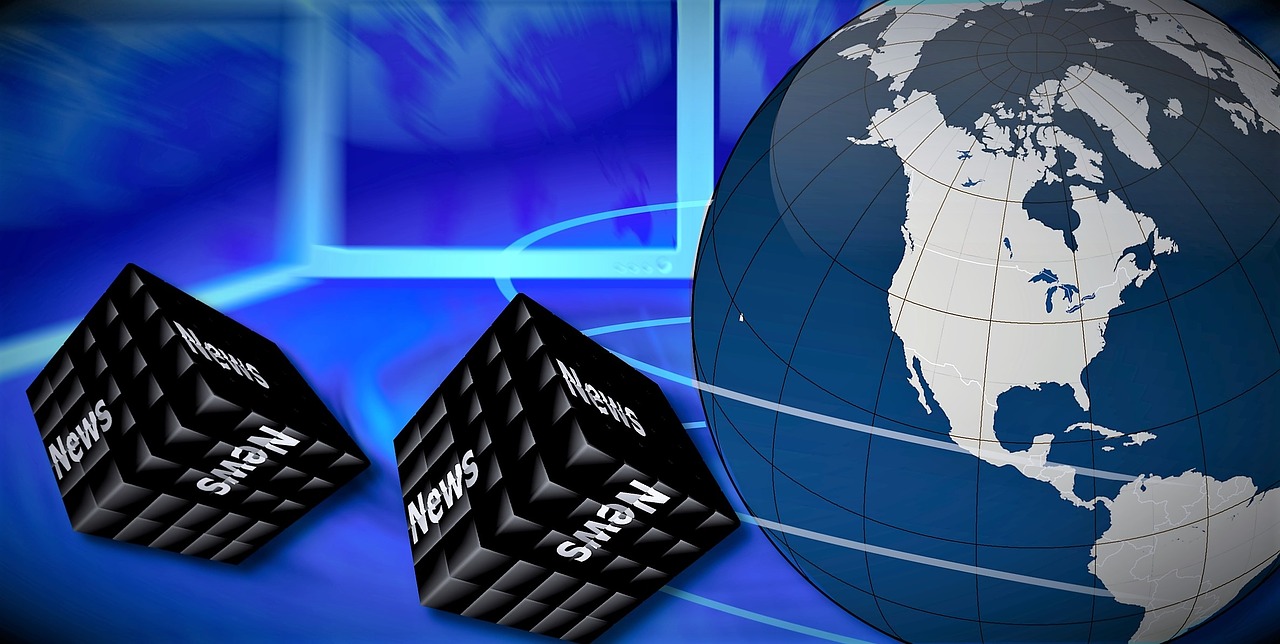 United States
February 1, 2017 7:30am CST
February Is Here! I'm sure I don't need to announce that fact. I never did catch up on my January history so I guess I will just move on to February. I'm not even going to attempt to try to do it every day. I'll just try to do February history when I can. Those posts weren't generating much interest anyway. I like history myself, but I think that most people don't care much about what has already happened. They are more interested in daily living and what the future might hold for them and their family. And that's a GOOD thing, because there is so much going on in the world now. Every day, there seems to be "Breaking News" about some tragedy or disaster. However, I have noticed that the "evening news" tries to report some sort of "GOOD" news at the end of each broadcast. They usually have some sort of story about someone doing something to make the world a better place. This one story follows a long list of BAD news however. Sometimes, I think the news programs should give all the good news they can find, but they always concentrate on the BAD news instead. Have you noticed that? Or do you even watch the news? Some people don't. They say that there is too much BAD news, and they just don't want to hear it. What do you think?
3 responses


• United States
2 Feb 17
I check the weather channel every day to see what the forecast for the week is, but they are not always right. It's supposed to be 56 F today, so I'm going to run some errands later when it warms up a bit.

• Los Angeles, California
1 Feb 17
I do not watch news because it is so political biased (both sides).

• United States
2 Feb 17
That's what every one says about the different news reports. I can't really detect it because I'm not that up on politics.

• United States
1 Feb 17
There is good and bad in everything. So, it isn't the news itself that the problem. It's the 24/7/365 cable news aspect of it (and I don't mean the politicized FOX vs. CNN aspect of it). I mean that before CNN ever existed, we never knew what was happening outside of our own viewing areas unless it was something big, like the assassination of President Kennedy.

• United States
2 Feb 17
You are right about that, "good and bad" aspect. We do NOW get 24/7/365 cable news. So that is good thing.