Advertising Warning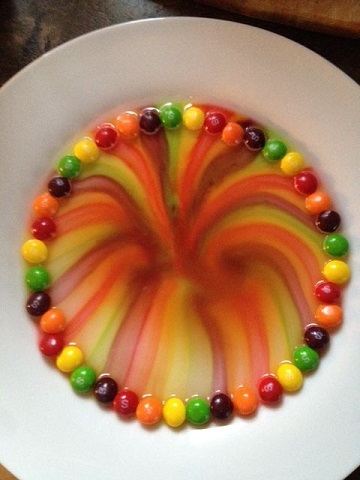 Orangeville, Ontario
February 1, 2017 1:53pm CST
I mentioned a while back that I had ordered a Christmas present for my daughter on a website that was advertised on Facebook. When I was told I would not receive it in time and to check back after 8 weeks, they stopped communicating with me. I checked their Facebook page, a company called Lady Luxe, and found a whole bunch of comments from people saying they never received product, they won't give refunds, they stop answering your emails, etc. One person received a necklace and said it was cheap. Another said they received the watch I ordered and loved it. Today I received the watch. It's kind of cheap but it's a novelty for my daughter so, whatever. At least I got it. Further research on Facebook, though, showed that many of these advertisements for clothing and jewelry are actually from companies in China, that the fittings are very small, and the pictures were actually taken from magazines. The product is not of good quality and in some cases product is never received and not refunded. Please, if you like an ad on Facebook and want to consider ordering from them, do your research. Check their Facebook page thoroughly to see what customers are saying. Don't rely on their website because it doesn't show the truth. I didn't lose my money. I did get the product, which I'm happy about. But I will never order from any of these websites again.
9 responses


• Orangeville, Ontario
1 Feb 17
I noticed some of my friends have "liked" such Facebook pages. They obviously haven't seen the warning post that has been posted on several of these Facebook pages... though some of them have been deleted by the companies.

• Bunbury, Australia
2 Feb 17
This is really good advice. Thanks for sharing your experiences. I wouldn't have thought about checking them out too much.

• Italy
1 Feb 17
I know what site(s) you're talking about. I always look at the seller's location (mainly for the shipping time/price). If China, I risk to pay for custom fees. I always search for reviews and most of the times I'm not happy until I find a negative one. These sites had several bad reviews, stating what you said. And when a friend of mine shares one of their products or decides to buy something, I feel frustrated. They say "for a few bucks the world won't fall", but it's your two bucks plus all the other two bucks other people give them, that keep these scammers alive.


• Canada
1 Feb 17
This is a common occurrence. You get what you pay for. I owned a brick and mortar store and obviously could not compete with the fabulous prices offered by online companies out of China....then I saw what they sent out....the photo used for sals purposes was of the designer dress.....the reality was a cheap, poorly made, poorly fitted imitation.

• Orangeville, Ontario
1 Feb 17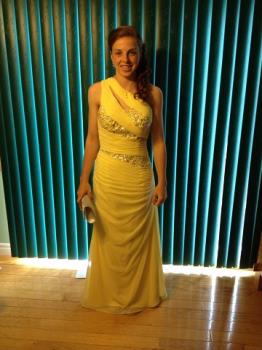 My daughter ordered her prom dress from one of these companies. There were tears in it and marker marks on it. I emailed them. They were very responsive and told me how to return the dress. They never did refund the money. My daughter ordered the exact same dress from a more reputable company.

• Canada
12 May
Thank you very much for the warning. That is good to know. Personally, I don't buy from companies with whom I'm not familiar. I stick to large reputable companies like Amazon, who will do something for me, if I do not like what I have received.


• Canada
2 Feb 17
I would never buy from Facebook. I don't trust them, I'm glad you got what you ordered but thanks for the info.