Movie Review: "Pride + Prejudice + Zombies" (2016)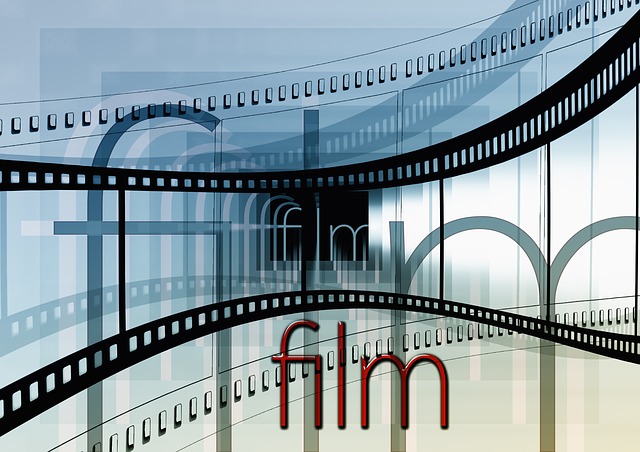 Los Angeles, California
February 1, 2017 2:21pm CST
Jane Austen meets zombies? The Bennet sisters are now kick ass zombie killers? Anything is possible in this post "The Walking dead" world. That is the re-imagining of the venerable literary classic by writer-director Burr Steers with "Pride and Prejudice and Zombies." The film possesses the basic elements of the oft filmed story but there is the twist of a zombie apocalypse happening in Merrie Old England. Mr. Bennet (Charles Dance) has trained heroine Elizabeth (Lily James) and her sisters in weaponry plus martial arts in China. But even during these troubled times of zombie outbreaks, a girl needs a husband according to Mrs. Bennet plotting to marry off her daughters. Beautiful Jane (Bella Heathcote) loves handsome Mr. Bingley (Douglas Booth) who is above her social station. Their cousin the foppish Parson Collins (Matt Smith) will take any sister he can get. The brooding Mr. Darcy is now the brooding zombie hunter Colonel Darcy (Sam Riley)and Elizabeth's ferocity impresses him though she is beneath his status. The dubious Wickham (Jack Huston) is also intrigued by her. Story is played out in familiar fashion albeit with fights and zombie heads being lopped off. The interesting twist are these zombies are not of the mindless "The Walking dead" variety. These zombies retain all human facilities save for their dinner choice changing thus they are the more dangerous. There is a nice grimy feel to period atmosphere. The cast of familiar British actors is fine. You might remember James from "Downton Abbey" and Heathcote from "Dark Shadows." Collins was "Doctor Who." Huston is grandson of John. Lena Headey plays Catherine, the most fearsome of zombie fighters. A tongue-in-cheek approach was taken by Steers so "Pride and Prejudice and Zombies" is best viewed as a fun romp.
7 responses

• Susanville, California
1 Feb 17
This sounds like a zombie movie I would actually like to see. I like something a bit different from the modern day zombie movies that are a dime a dozen.

• Los Angeles, California
1 Feb 17
Well, if you like Jane Austen then check out this twisted version.

•
1 Feb 17
@jhechorain
Maybe, this new version of the facts pleases you.


• Susanville, California
1 Feb 17
@TheInvisibleMan
I think so

@johnroberts
I like some of her stuff, yeah



•
1 Feb 17
@mawdest
The premise is interesting, but the glue that sticks to the script isn't very strong.


• Orillia, Ontario
2 Feb 17
@TheInvisibleMan
Alrighty, well I may still give it a chance, but I will take your word!


• Los Angeles, California
2 Feb 17
Exactly. I was thinking of Abraham Lincoln Vampire Slayer when writing this.

• London, England
2 Feb 17
@JohnRoberts
Have you seen Buba Hotep? Where Elvis is a slayer a mummy killer

• Los Angeles, California
2 Feb 17


•
1 Feb 17
I've already watched, and I confess: I expected a lot more than the movie really is. It was a little disappointing.


• Los Angeles, California
1 Feb 17
I guess I went into it with low expectations so I was surprised.

•
1 Feb 17
@JohnRoberts
It happens. I think something is missing, but I don't know what is exactly.


• Los Angeles, California
1 Feb 17
@TheInvisibleMan
I wasn't expecting a masterpiece. There really was no resolution about the zombies in the end.



• Garden Grove, California
19 Feb 17
Thrat does sound weird but maybe fun I would love ot see it love Pride and Predjuidce so have no ideas abouit the zombies part but would love to see it.

• Denver, Colorado
4 Feb 17
Sounds very creative. I'd watch.