I been buying new clothes recently.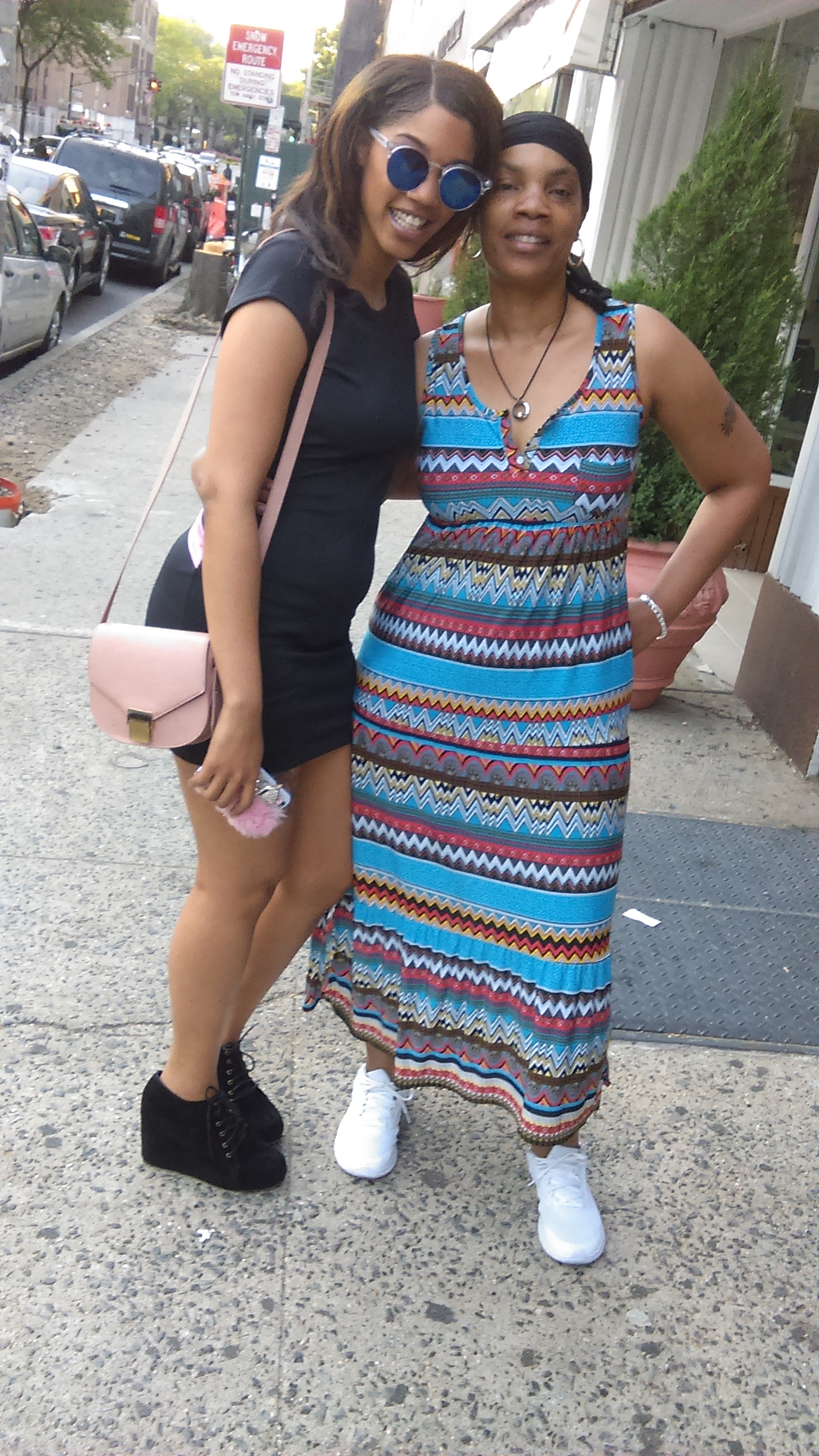 United States
February 1, 2017 7:26pm CST
This man is just crazy over my body. I never can stop laughing to be honest. I never had anyone want to show me off like him. He asked for me to get a body suit. I got it the other day. Put it on today and oy he was over the moon. I don't know where I am going in that. But I will be looking so nice. I have a beautiful white dress coming. Something I would normally not buy. He just loves white dresses. So he will be happy. I told him I have a green body suit coming he wanted me to check the mail at that moment to see if it was in the box. I laughed. The one thing that I am not sure about is he wants me in a while long sleeve body suit. I can't wear long sleeves right now. The hot flashes are not allowing me to wear long sleeves. I will try to find one with sheer sleeves just for me to wear at home. I have not been able to wear a long shirt in years. I wish I could being he would be so happy.. he wants to take me shoe shopping after taxes are paid. I have seen some awesome body suits but I only bought sleeveless or short sleeves. I have yet to see anything even nice with a long sleeve on it. I am not buying anything else for now though. I have at least 6 new items he can enjoy for now. I don't want anything else unless it's for the summer months.
4 responses

• Boise, Idaho
2 Feb 17
Why long sleeves? I bet he does a lot for your self esteem. I don't buy many clothes. I used to have a full closet of work clothes but now that I am home and retired I just wear house dresses. Have fun with your body suits.

• United States
2 Feb 17
He strokes it like you would not believe.I never had it so good before. Never could I imagine it better either.

• United States
2 Feb 17
I absolutely love the dress you have on in this photo. It is exactly the float kinds I like to wear! You have a great figure! How sweet your man loves showing you off so much! My man loves my body as well and tells me all the time it is a great feeling. Is that your daughter with you in the photo?

• United States
2 Feb 17
@sharon6345
She is gorgeous she could definitely be a model look at that smile!


• United States
2 Feb 17
Glad you and your man are enjoying your new clothes!