Busy day !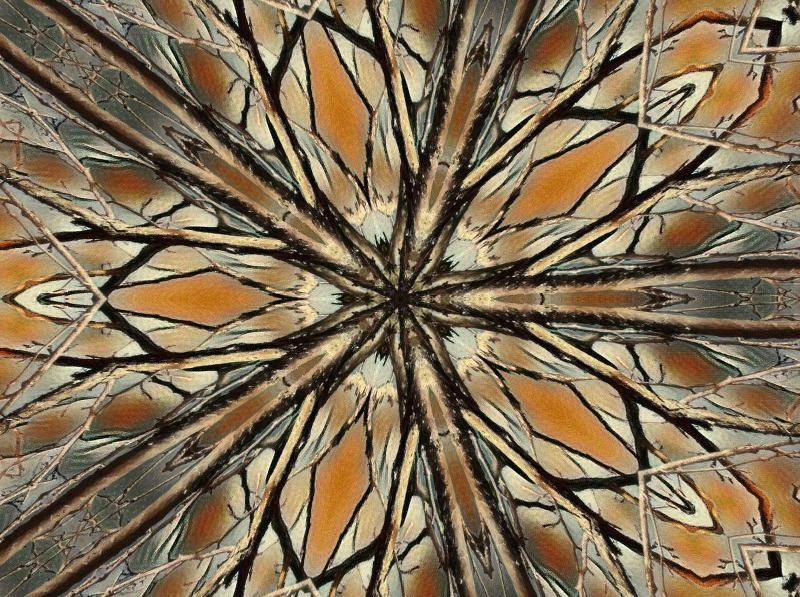 Petaluma, California
February 1, 2017 7:52pm CST
Today Mom's physical therapist came over. He had Mom try to do some walking, showed her some exercises and was concerned about how soon Mom lost her breath when moving. He tried to take her oxygen level, but his little device needed a new battery, so he said he needed to leave and would be back. I tried to give Mom some of her oxygen, but the knob to control the amount would not work correctly. My brother came by, and I told him, and he said while the stem that the knob was on worked, there was something wrong with the knob itself. I called the company the oxygen machine is from, and they're supposed to send someone anywhere from 4-8 p.m.

While my brother was here, the physical therapist came back. He took Mom's oxygen level, and it was normal. Finally he said that he thought that it was the strain on her heart that was causing her to lose her breath after only walking 50-75 feet. He also said to be sure and talk to the doctor about it. Mom is going for her chemo treatment tomorrow, so hopefully we'll be able to get a hold of the doctor then. In the meantime, it is 5:40 p.m. as I type this, and we're still waiting on the oxygen machine guy...

2 responses

• New Delhi, India
2 Feb 17
Sounds to be hectic one both mentally and physically. I hope everything gets settled well

• Petaluma, California
2 Feb 17
It certainly was,
@amitkokiladitya
! Thankyou, I hope it will one of these days, too !

• Bunbury, Australia
2 Feb 17
Even a day at home can be pretty hectic. Hope the oxygen guy comes soon.

• Petaluma, California
2 Feb 17
It sure can, can't it. I am hoping so, too !