Like anything sour? Then eat Bilimbis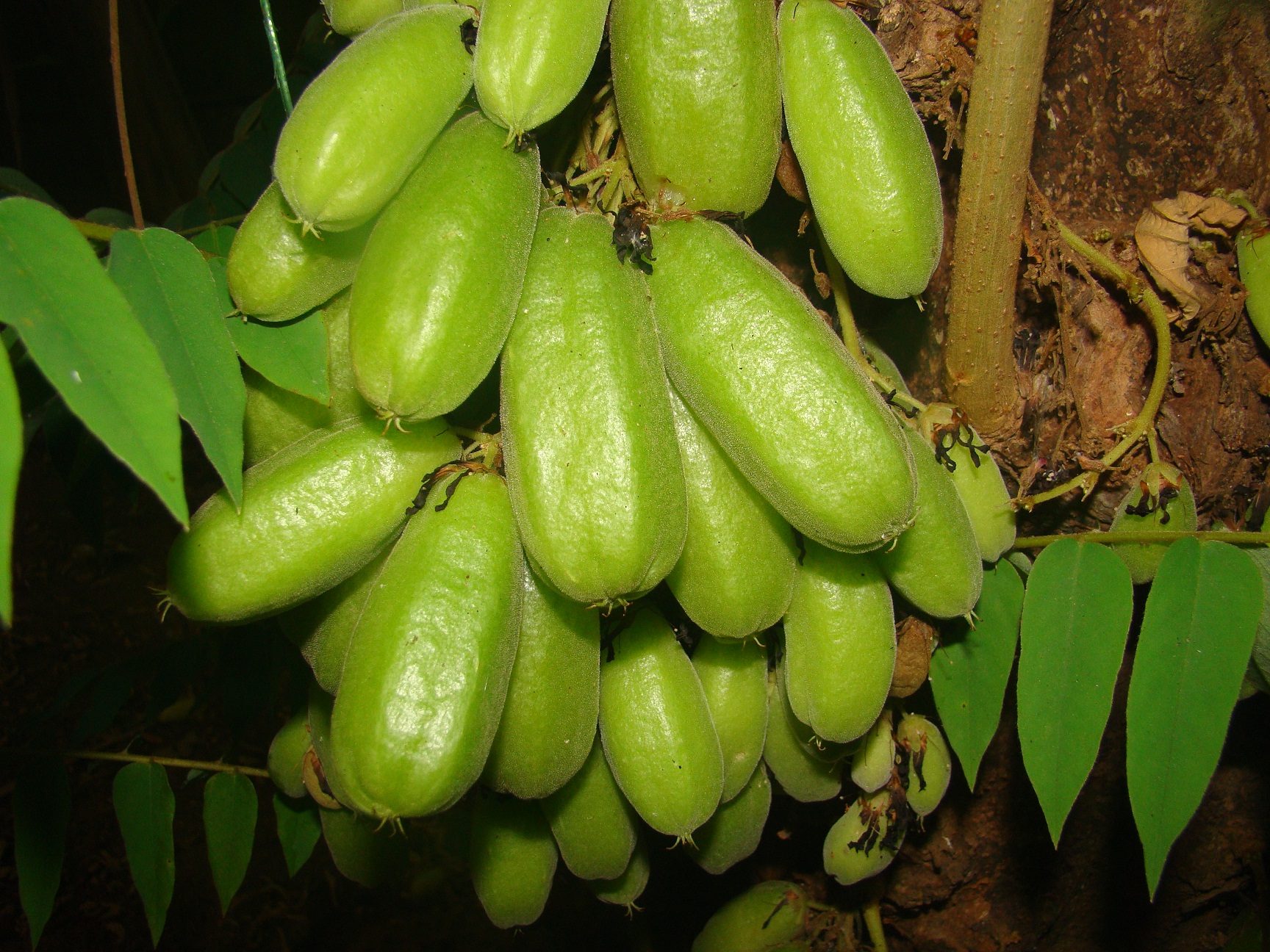 India
February 1, 2017 8:39pm CST
We have two bilimbi trees and both yield regularly. I have no interest in eating anything sour but bilimbis have great health properties. I use them in curries and also add them to my herbal chutney. I have added them in tart cherries while making wine. Bilimbis are great for keeping cholesterol in check You can click here for more on bilimbis http://www.onlyfoods.net/bilimbi.html
6 responses

• United States
2 Feb 17
I have never seen or heard of bilimbi . . . I'll have to see if they carry that in any of the international markets here! When I think of sour, I think of something citrus like lemon or lime . . . what does this taste like? I read that it cannot be eaten raw?

• India
2 Feb 17
It tastes exactly like a tart cherry

• United States
2 Feb 17

• India
2 Feb 17
@much2say
pomegranate is sweet but this sour, very sour


• Bunbury, Australia
2 Feb 17
I've never heard of or seen this fruit. They certainly seem to have a lot of health benefits.

• India
2 Feb 17
Yes. They do. Those who do not mind sour things can relish them.

• United States
2 Feb 17
interesting,I never heard of bilimbi, never seen it..

• Houston, Texas
2 Feb 17
It looks fresh . I never heard that .

• Philippines
2 Feb 17
We also have 2 trees of these in our back yard, it's known locally as " kamias". We also have 1 tree of what we call " balimbing" which is somewhat related but entirely different, I will take a picture when I have time


• Roseburg, Oregon
2 Feb 17
Than they are good to eat to have good health.